With the exception of Chicago and Houston, ALL SHOWROOMS HAVE RE-OPENED AS OF SEPTEMBER 1ST.
"WE TOOK THE MENSWEAR INDUSTRY AND TURNED IT ON ITS HEAD."

COLIN HUNTER & PEYTON JENKINS
CO-FOUNDERS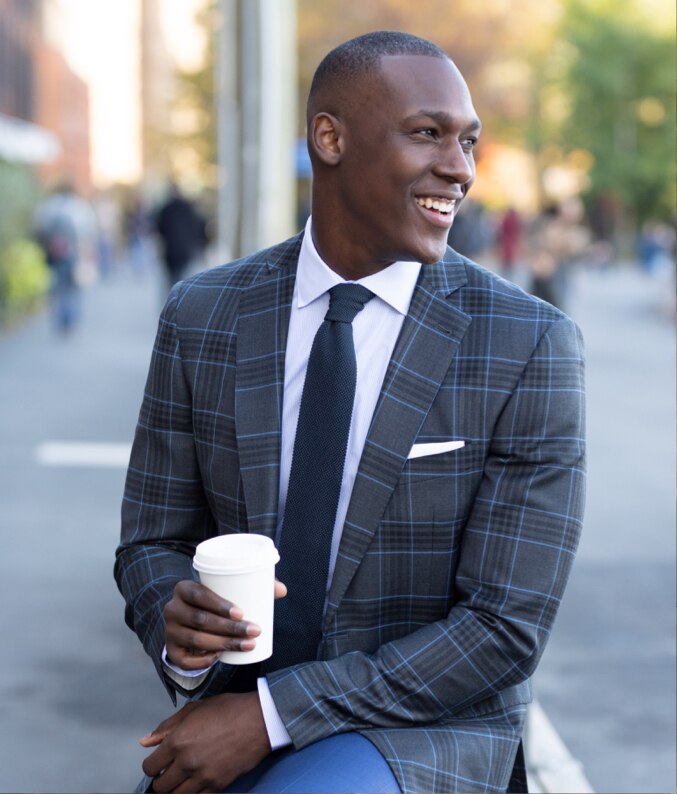 FINEST FABRICS PRICED FAIRLY
Luxury at off-the rack value
We partner directly with some of the most renowned mills in the world, giving you the ability to choose from an extensive selection of luxury fabrics that can't be found anywhere else.
learn how


"…Alton Lane knows how to make you feel as though you are spending a million bucks without demanding the cash."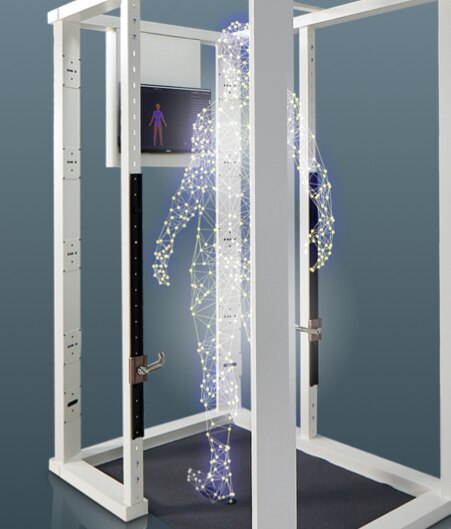 TECHNOLOGY MEETS TRADITION
A guaranteed fit. Always.
Custom clothing has historically been either a monetary and time expense, or constructed with cheap materials, causing an inaccurate fit. Our modern bespoke approach combines Old World technique with 21st century technology to ensure you achieve a perfect fit faster.
learn how

"I liked that they could bring bespoke elements to people for whom it might otherwise be out of their price range." – Matt Bomer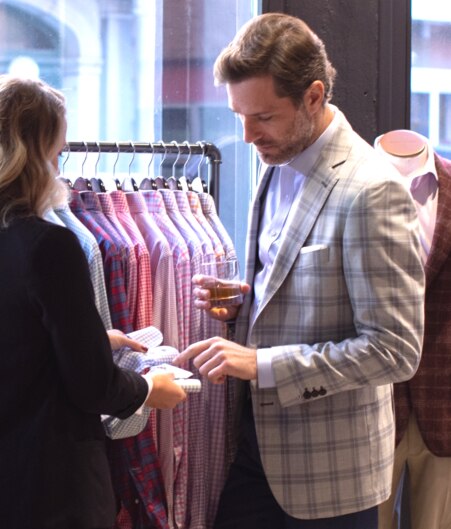 RETAIL REDEFINED
For men who don't like to shop
Whether you're a first-time customer booking an appointment in our showroom, or one of our regulars placing an order online, our goal is to provide a custom menswear experience that's comfortable, convenient, and all about you.
learn how

"They keep costs down by running a lean business. Since clothes are made to order, there's no need to buy a bunch of suits and risk them going unsold. The lower price puts custom suits in easy reach."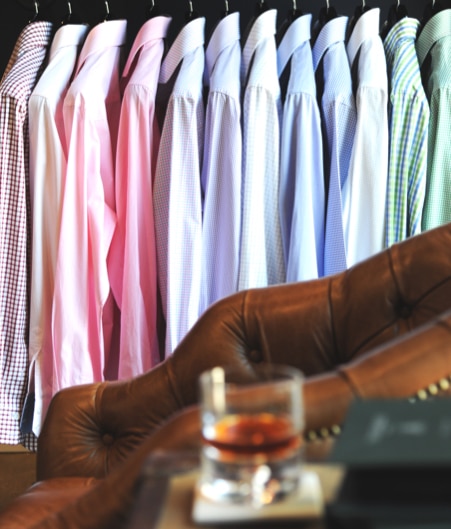 A SMARTER APPROACH
Bringing convenience to custom
By utilizing a smarter supply chain, inventory model, storefront, measuring process, and a revolutionary take on customer relationships, we strive to make luxury attainable to any man aspiring to be his best self.
learn how

SHOWROOM LOCATOR
Find your nearest showroom and book a private 1-on-1 appointment with one of our expert stylists.
BROWSE SHOWROOMS
committed to excellence
We are committed to providing the best fit, best quality and best experience possible. We are not satisfied until you love your garments and will do whatever it takes to ensure your complete satisfaction.