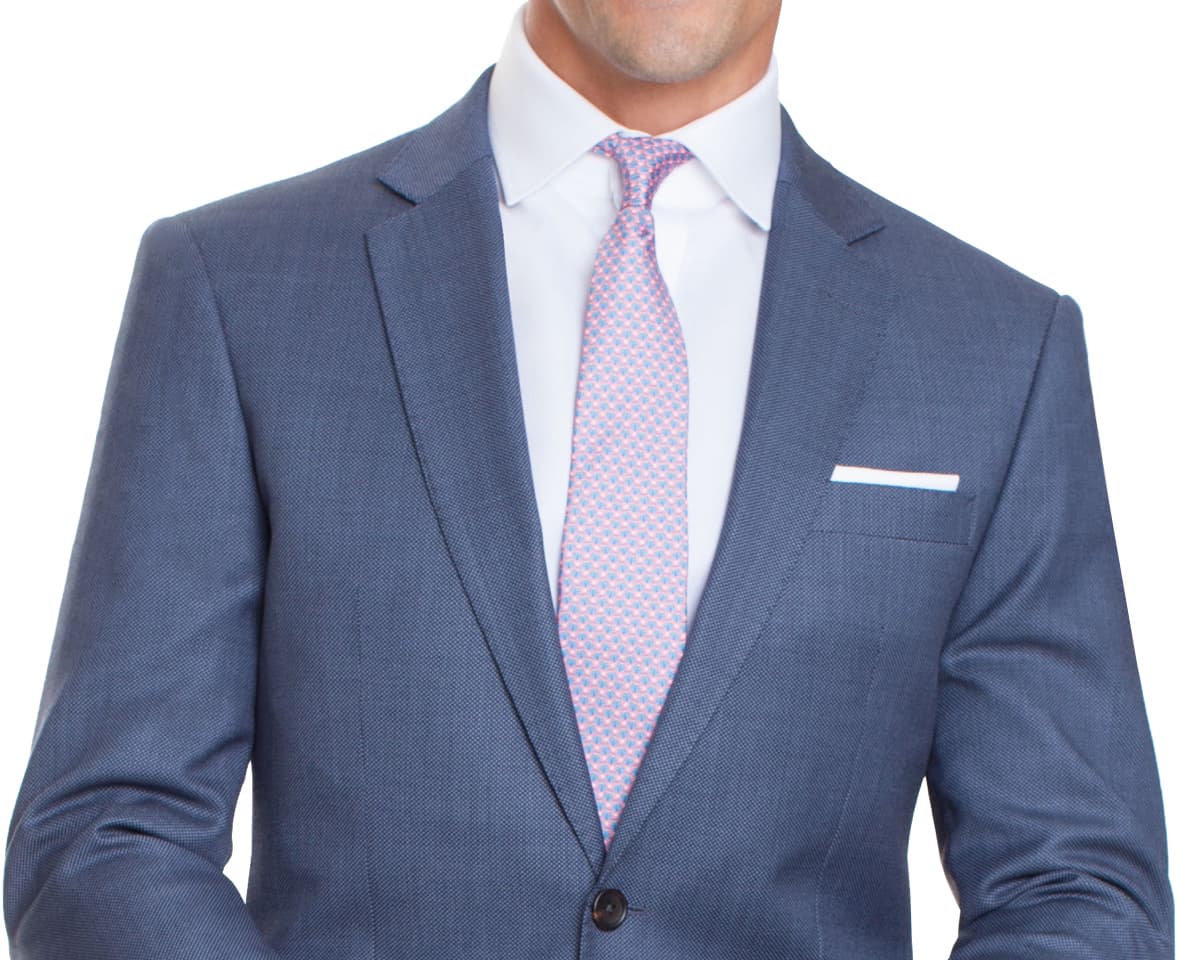 Discover your perfect fit
Handcrafted Suits
Our suits are custom made to you exact measurements, preferences and body type to make you look your best without sacrificing comfort. We source our fabrics from the finest mills in the world and only use the highest quality components in every suit.
Shop Suits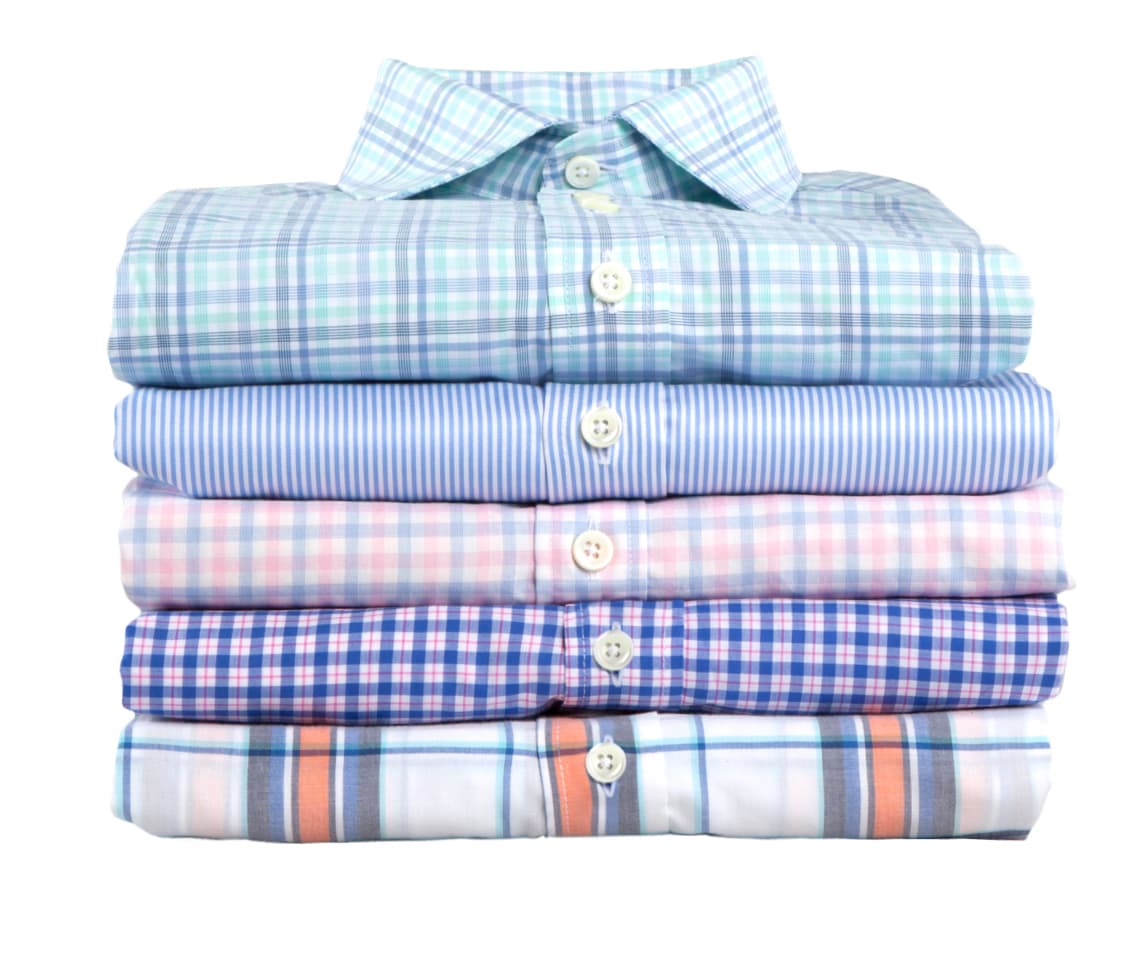 Custom Shirting
From beautiful poplins to crisp oxfords and soft linens, your new favorite shirt is only a few clicks away. Our fabrics come from many of Europe's finest shirting mills like Thomas Mason, Albini, Canclini and mother-of-pearl buttons and brass collar stays come standard with every shirt.
Shop Shirts

Shirt Subscription Box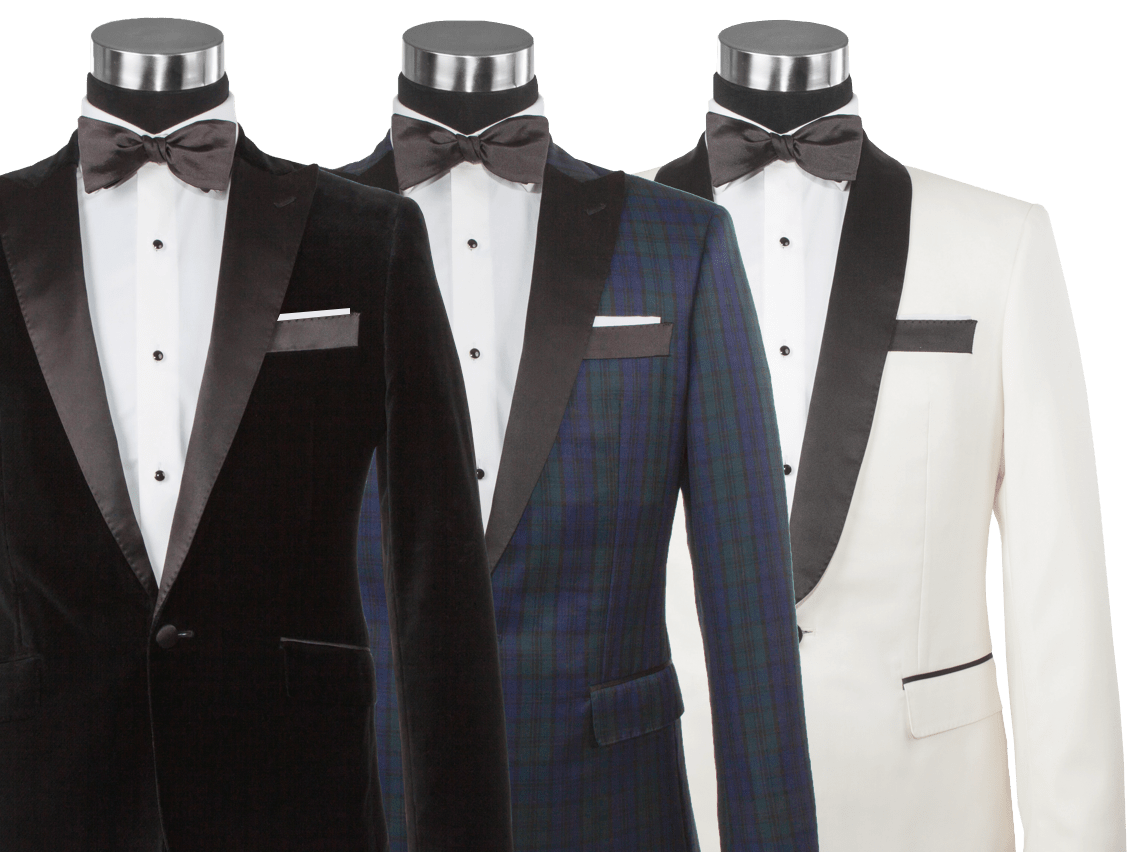 You've found the right person, we'll help you find the right tuxedo
No matter the style of your wedding or event, we'll help you build the perfect look.
alton lane Weddings
Shop Tuxedos
Complete the Look
From handmade Italian ties to silk pocket squares and custom leather belts,
find the pieces that bring every outfit together.
New this year
"Work harder than everyone else and never stop improving." This ethos has been at the core of Alton Lane since our inception. We aren't always perfect, but we never stop striving for perfection.

Faster Turnaround
We've developed a partnership with one of the best shirt makers in the world and have rolled out a new shipping solution to cut our delivery time in half. For shirts, we're now averaging 16 days, and under 4 weeks for suits and blazers.

Greater Selection
We've worked hard to source a wider range of fabrics at accessible price points. With the help of our newly forged relationships with mills in Italy, England, and Portugal, we've rolled out dozens of new shirts and over 100 new suits and blazers.

Improved Fit
We worked with some of the top pattern makers in Europe to refine the proportion of our garments, invested in higher quality components, and launched production at a top-tier factory in Germany — all to deliver a more precise and consistent fit.

Concierge service
With increasing requests from our busiest clients, we have launched our bespoke concierge service. When schedules allow, we will now bring new fabrics directly to your office, home, or most convenient location when you are too busy to make it to the showroom.
Book a Private Appointment
Once we take your measurements, our style experts will help you select your perfect fabric and customized design options - all while you enjoy a beverage of your choice.
BOOK APPOINTMENT