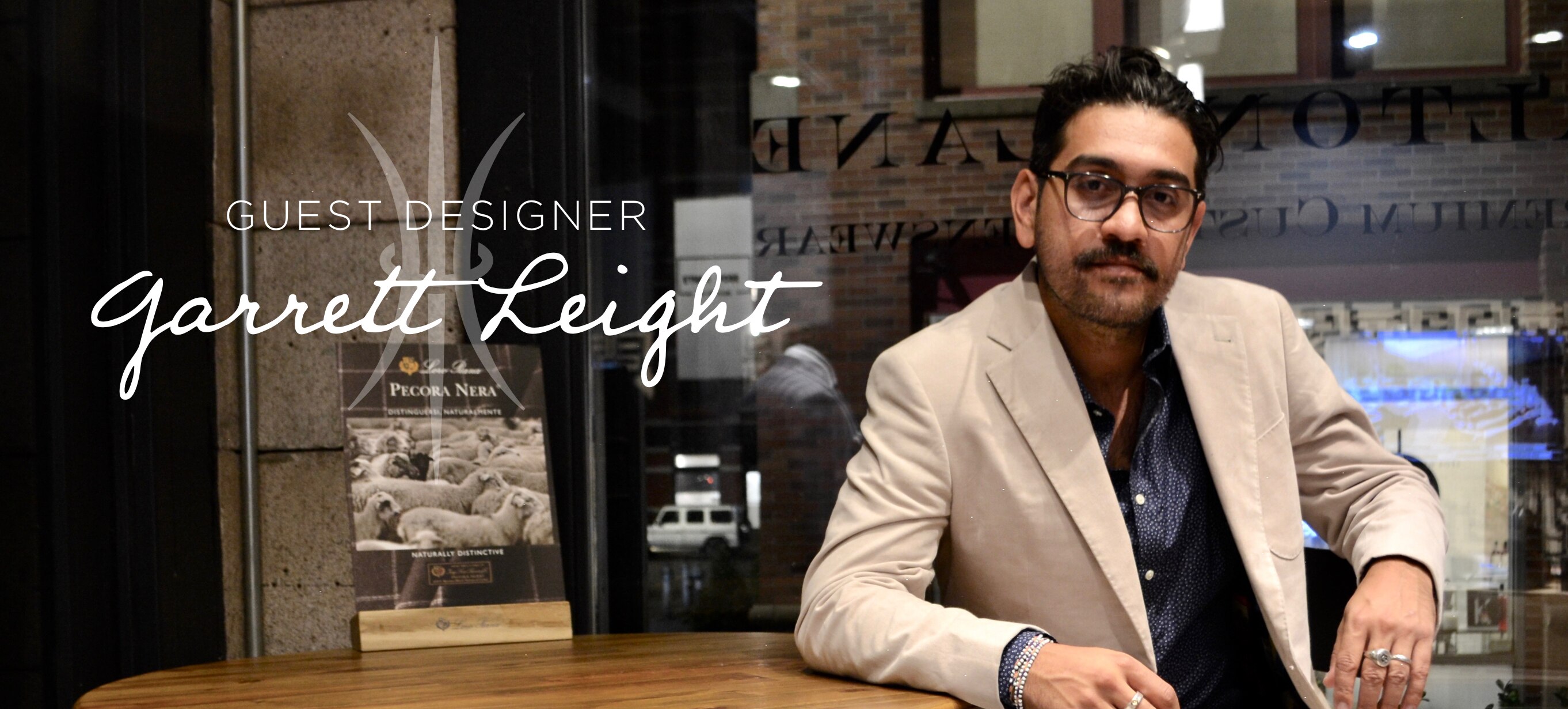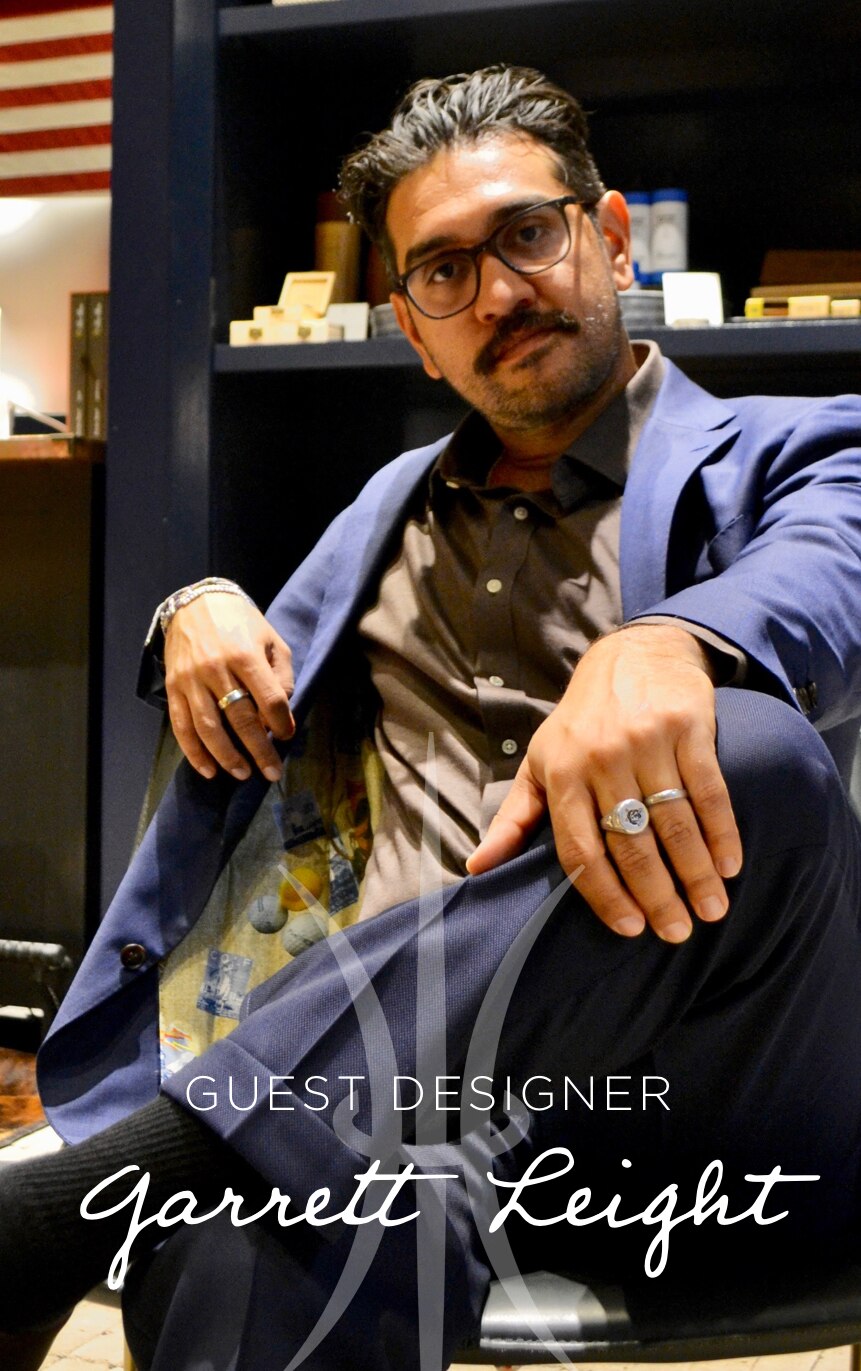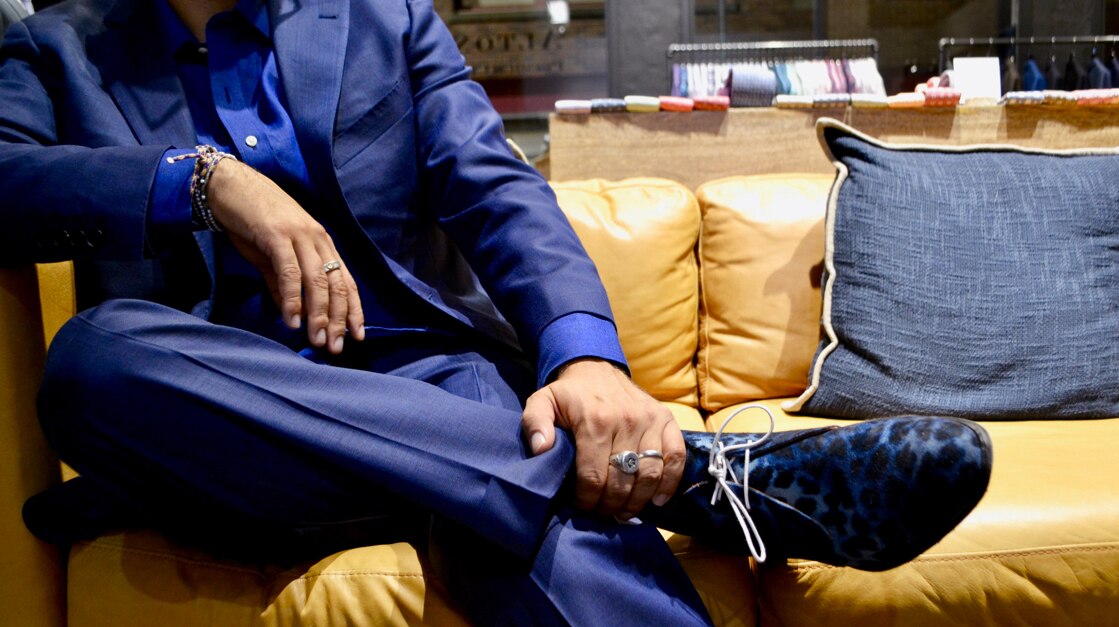 GARRETT LEIGHT
LOS ANGELES. CA
My Alton Lane collection is a reflection of my eyewear design ethos, brought to life in a different category. My collection incorporates timeless designs with a contemporary twist, infused with my design DNA and aesthetic. I created a collection of modern-day, casual suiting utilizing the most exclusive, highest quality materials from the best suppliers in the industry, just like the Garrett Leight California Optical eyewear. Which, by the way is the perfect compliment to the looks in my collection.
Q&A WITH GARRETT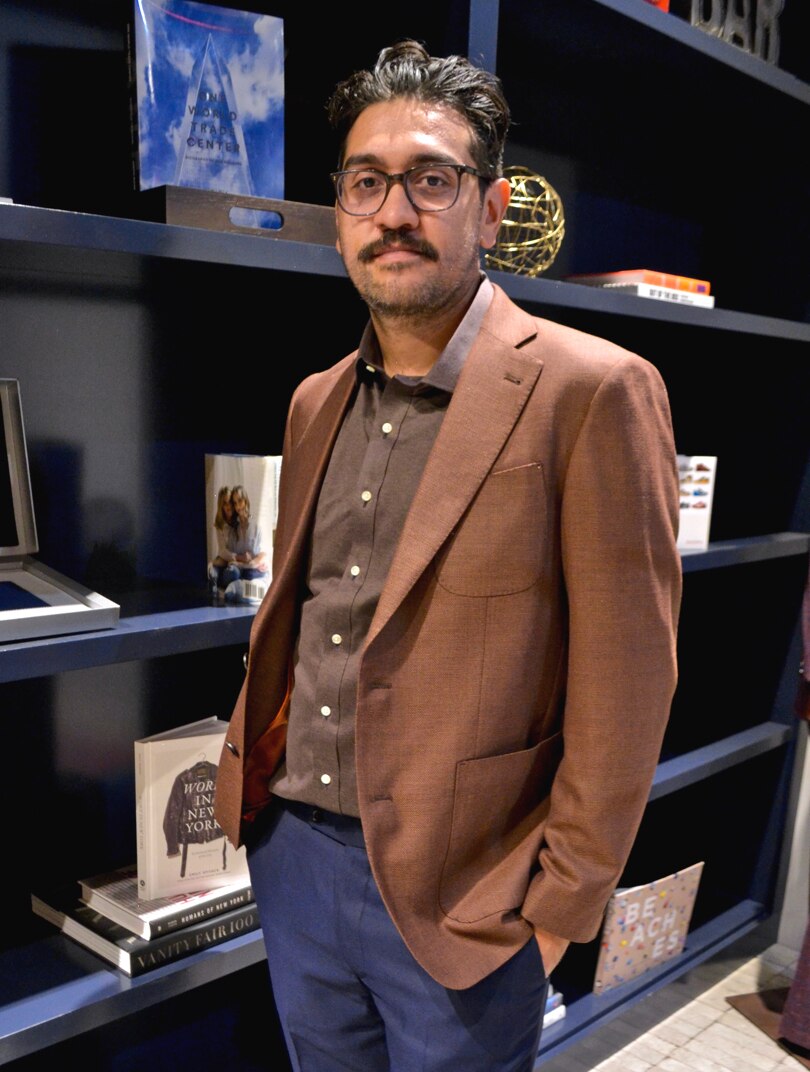 how would you describe your sense of style?
My sense of style definitely leans on the more casual, sporty side.
how has your fashion sense evolved throughout your life?
I would say my fashion sense has evolved in terms of the quality of product that I own. Nowadays I look to invest in pieces that I know are the highest quality and have longevity.
what is the final touch that every look must have?
As I am an eyewear designer, I would say the final touch that every look must have would be an accessory of some sort. I love that eyewear can complete a look, as does a nice watch or standout shoe.
are there any fashion rules that you follow?
I don't really follow fashion rules. I personally try to not wear my clothes too tight, as it's not comfortable for me. I don't know if it's a rule, but I always try to stand by wearing what you want, as long as you feel confident in it.
GARRETT'S COLLECTION
I believe our wardrobe should tell a story and reflect a sense of one's own personality and taste. The goal I had for my collection was to add a touch of out-of-the-box thinking in style that can easily be dressed up or down based on your needs. I hope you enjoy them as much as I do.
GET STARTED
We invite you to discover a new world of bespoke, where clients have the opportunity to design every detail of their garment. Personalize an item from Garrett's collection, or create something all your own. Select each element, from the fabric to the color of the stitching on your buttons, with a drink in hand - the way it was meant to be.
book appointment