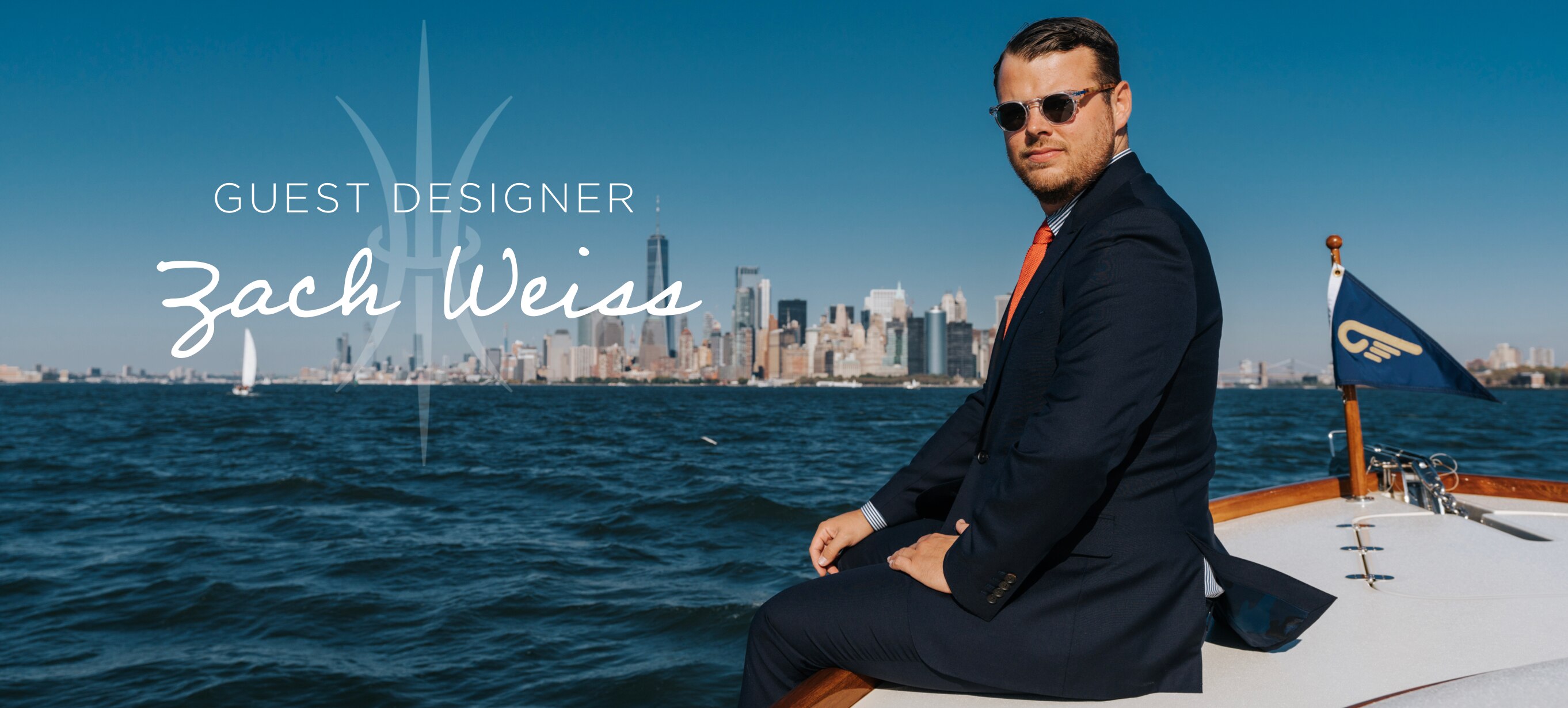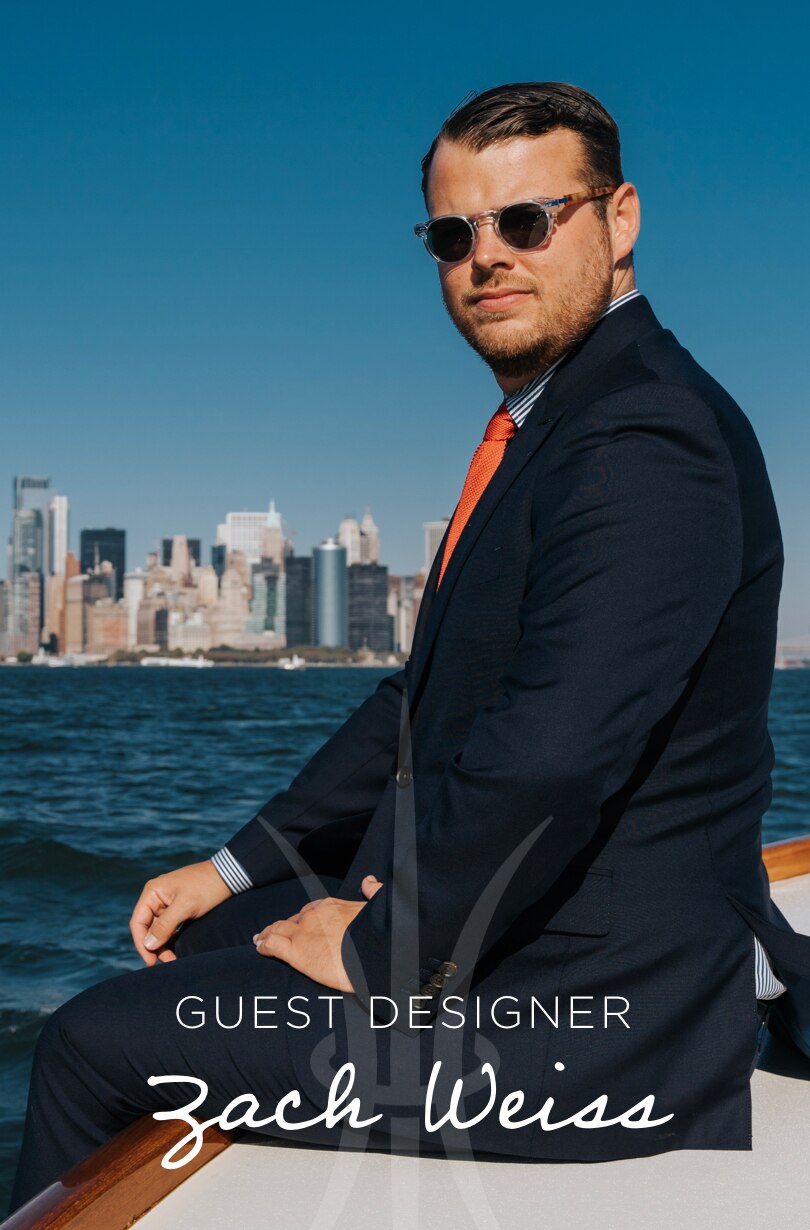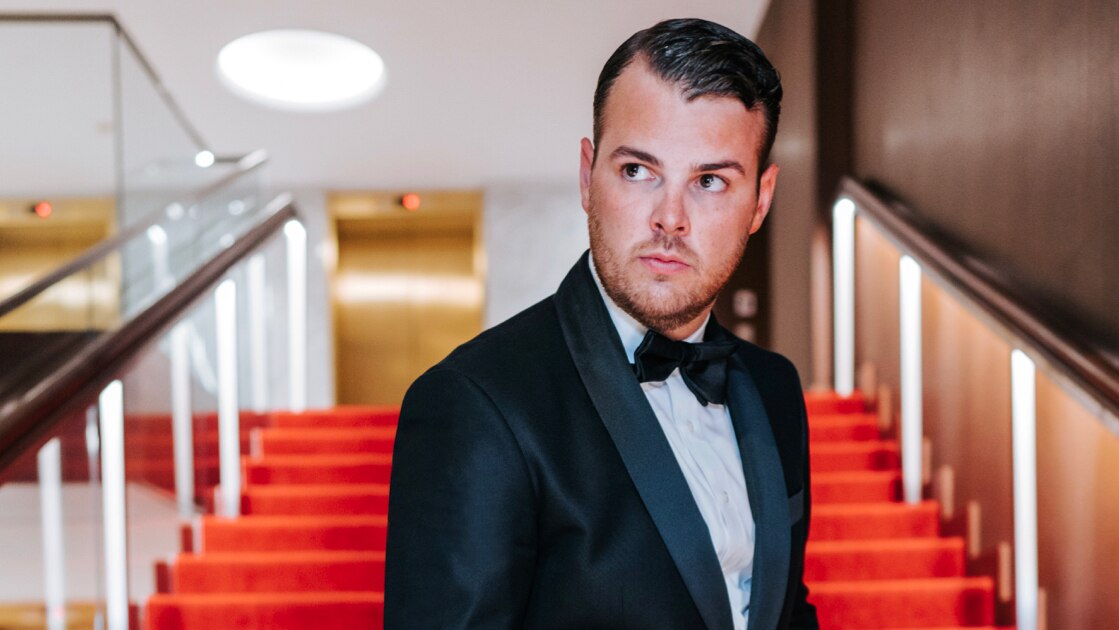 zach weiss
new york, ny
My Alton Lane collection is really a mix of things I wear everyday — like seersucker and cotton suits that can stand up to my travel schedule — and a few gems that I've always wanted to have in my wardrobe, but couldn't find anywhere else — like a pair of pebble loafers in the perfect shade of blue.
Altogether, it's a wardrobe that I know can stand the test of time, and ensure I look sharp, wherever the road may take me.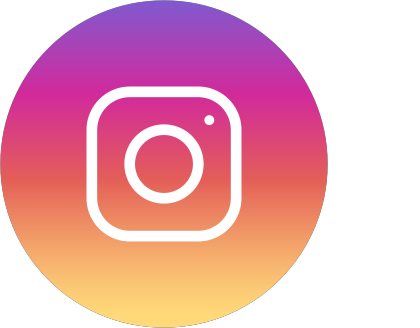 @zacharyweiss

Q&A WITH ZACH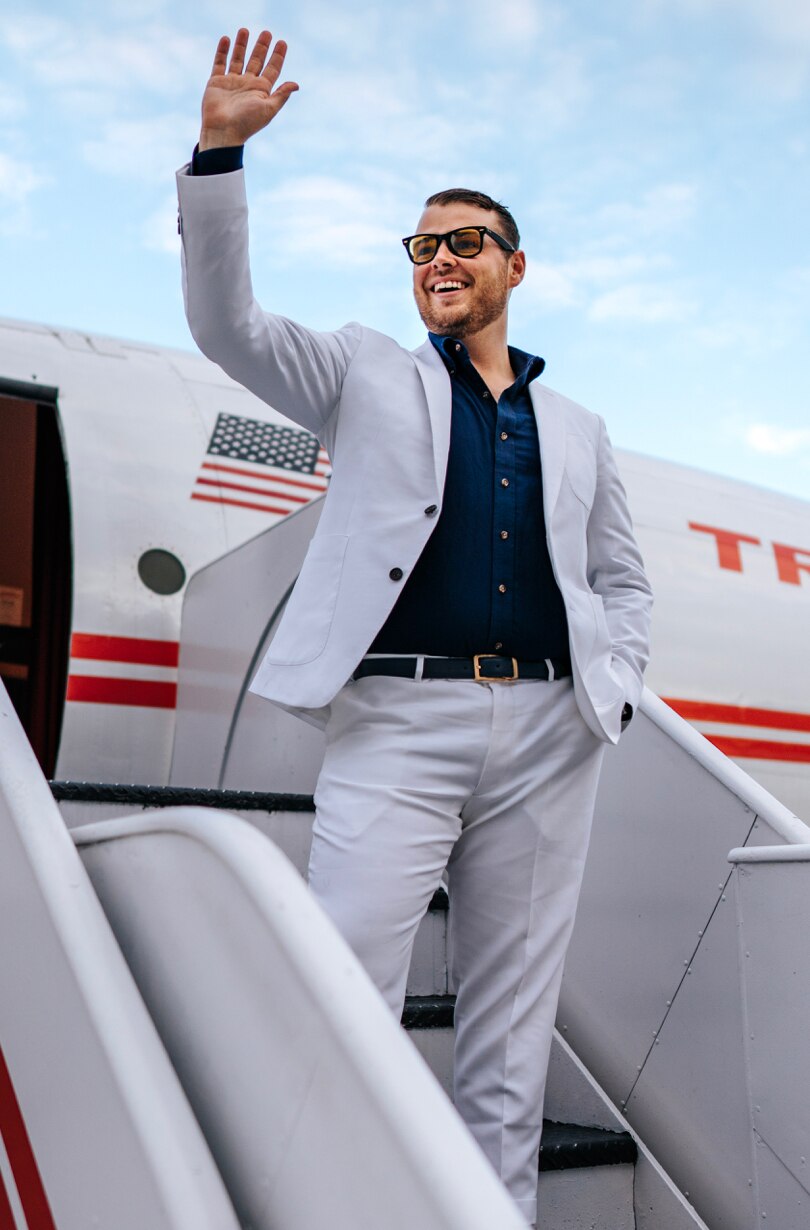 how would you describe your sense of style?
I'm tempted to say "classic with a twist," but that's such a cop out. Usually, my M.O. when it comes to buying any piece is that it's special. It should have elements that set you apart from everyone else, even if it's the higher quality fabrication or the smallest detail, like a jacket lining or a decorated button hole.
how has your fashion sense evolved throughout your life?
I think I've slowly learned how to take measured risks with my wardrobe. If you asked me the same question five years ago, I wouldn't dream of wearing a white suit or a pair of houndstooth trousers, but something about being on the road a lot makes you want to look outside of what you see everyday. New York might be a sea of cheap navy suits, but no one is forcing us to play by those rules.
what is the final touch that every look must have?
I have to admit, I am fully addicted to good eyewear. My collection is embarrassingly large, and always evolving.
are there any fashion rules that you follow?
Always be overdressed. You'll feel much more confident, and that makes the extra effort all worth it, even if it doesn't get the bartender's attention quicker than the schlubby guy next to you.
are there any style trends that you love to detest?
For guys, I think trend chasing is always a losing game. No matter how much you spend, or how much effort you put into the styling, you will always look back at the photos of yourself and say, "What was I thinking?" Rather than play games, why not just look stylish? With that said, I think baggy cargo pants, fanny packs, beanies, bucket hats, and tiny sunglasses all need to exit stage left.
zach's collection
I believe our wardrobe should tell a story and reflect a sense of one's own personality and taste. The goal I had for my collection was to add a touch of out-of-the-box thinking in style that can easily be dressed up or down based on your needs. I hope you enjoy them as much as I do.
White Puro Cottone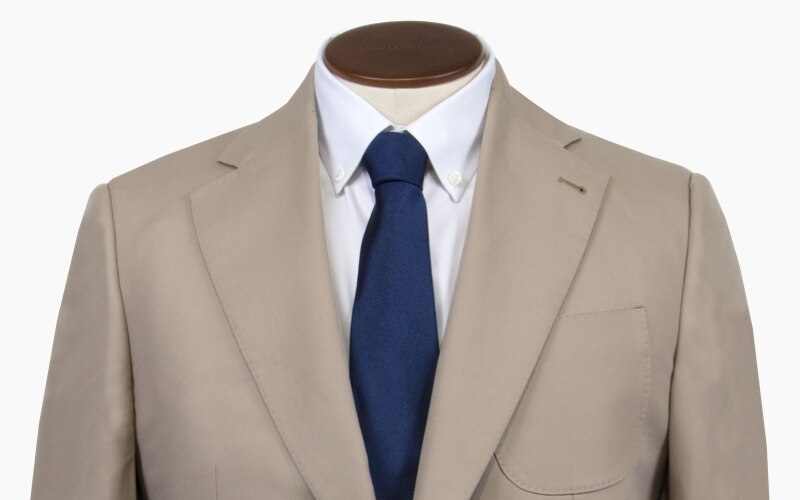 Tan Solid Puro Cottone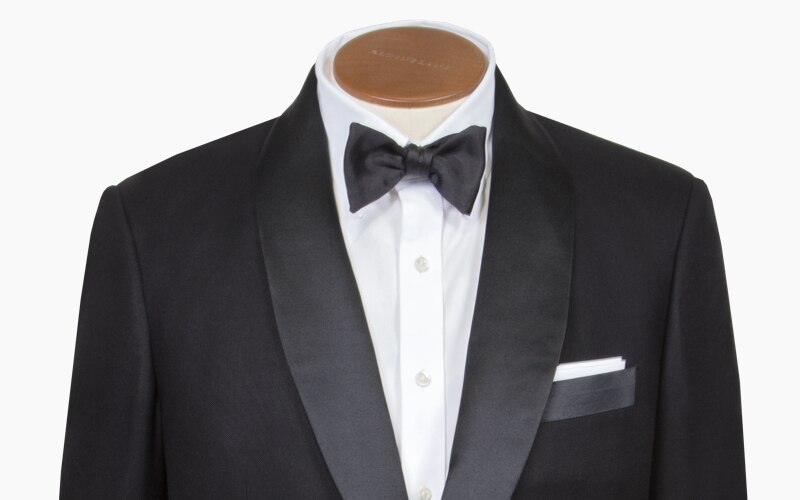 Black Hopsack Dinner Jacket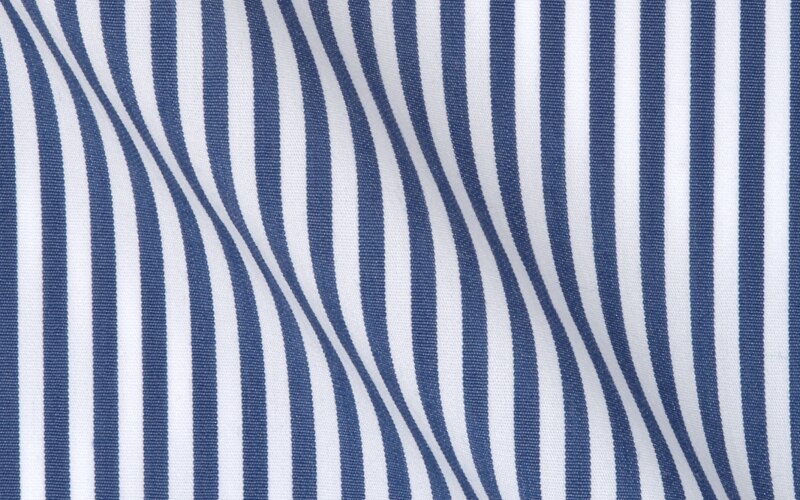 Navy Stripe Shirt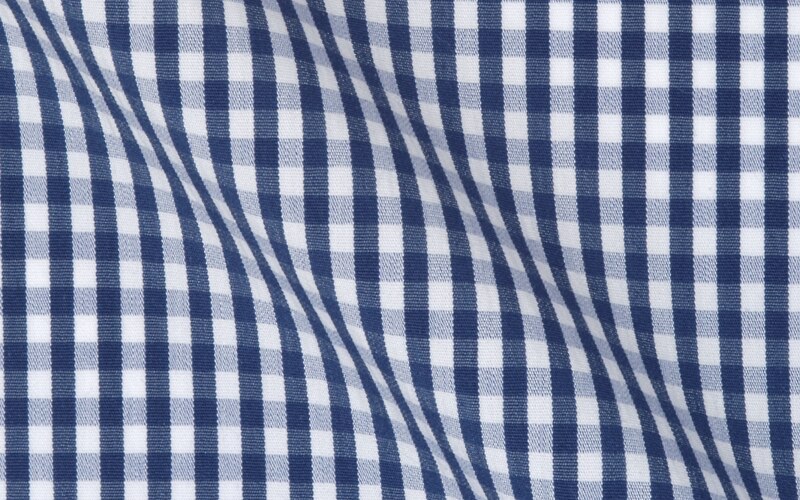 Navy Gingham Shirt
get started
We invite you to discover a new world of bespoke, where clients have the opportunity to design every detail of their garment. Personalize an item from Zach's collection for yourself, or create something all your own. Select each element, from the fabric to the color of the stitching on your buttons, with a drink in hand - the way it was meant to be.
book appointment