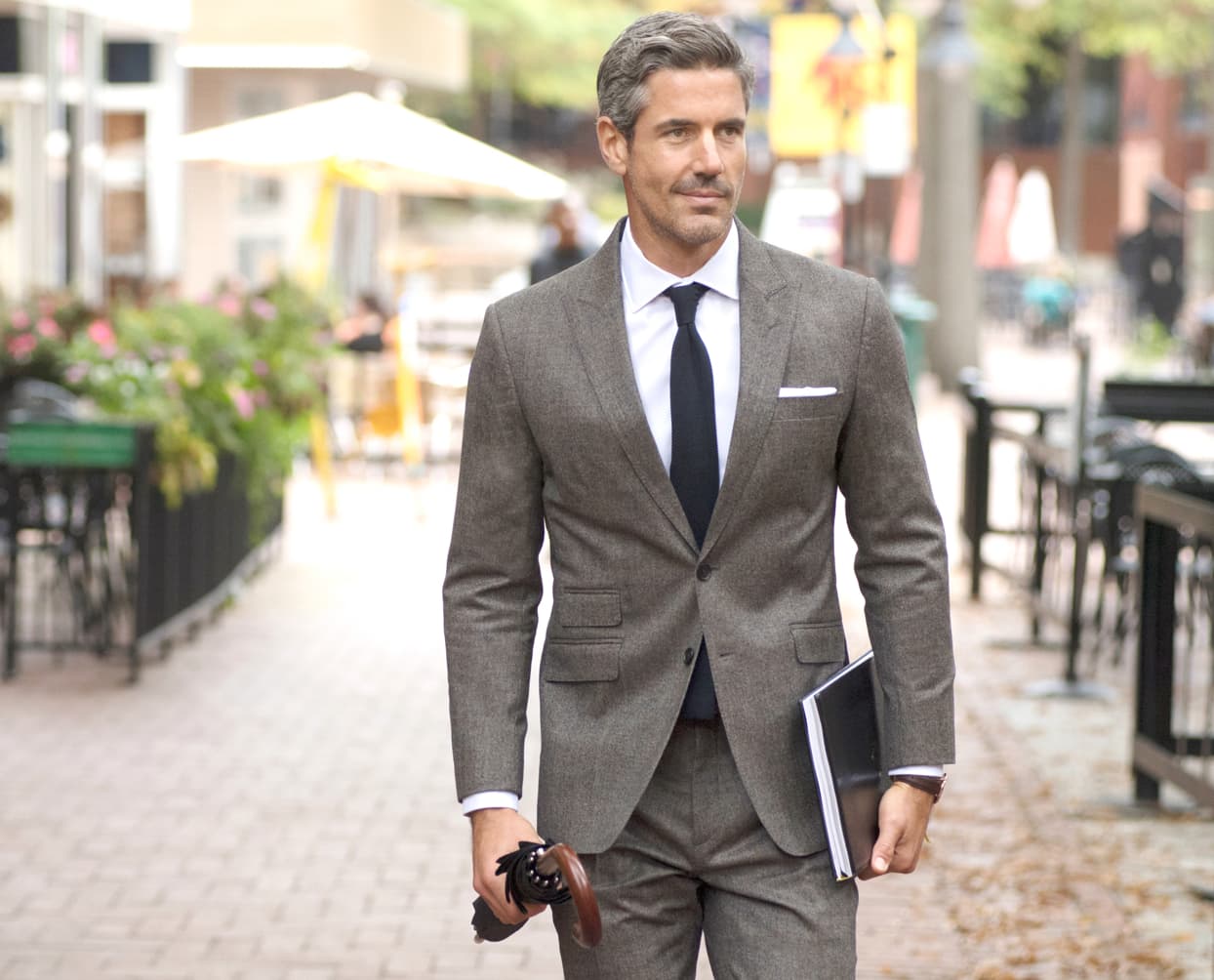 Why Alton Lane
Our vision for Alton Lane is to be the best place in the world for you to get the clothes that make you look and feel your best. Our brand is built on delivering exceptional fit, quality and value through a revolutionary experience. Find your perfect fit today.
BOOK APPOINTMENT
Experience
You are invited to get comfortable on our big leather sofas or to pull up a stool at our custom-built design bar – we'll have the game on TV. We will help you select from the thousands of fabrics we offer from the best mills in the world and then walk you through all of our customizable design options to create exactly what you're looking for.
Quality
Quality is always our top priority. From world-class fabrics and linings to premium finishings, we are committed to using the highest quality materials available. We have enlisted the craftsmanship of master pattern makers and tailors who construct your clothing with the utmost care and precision.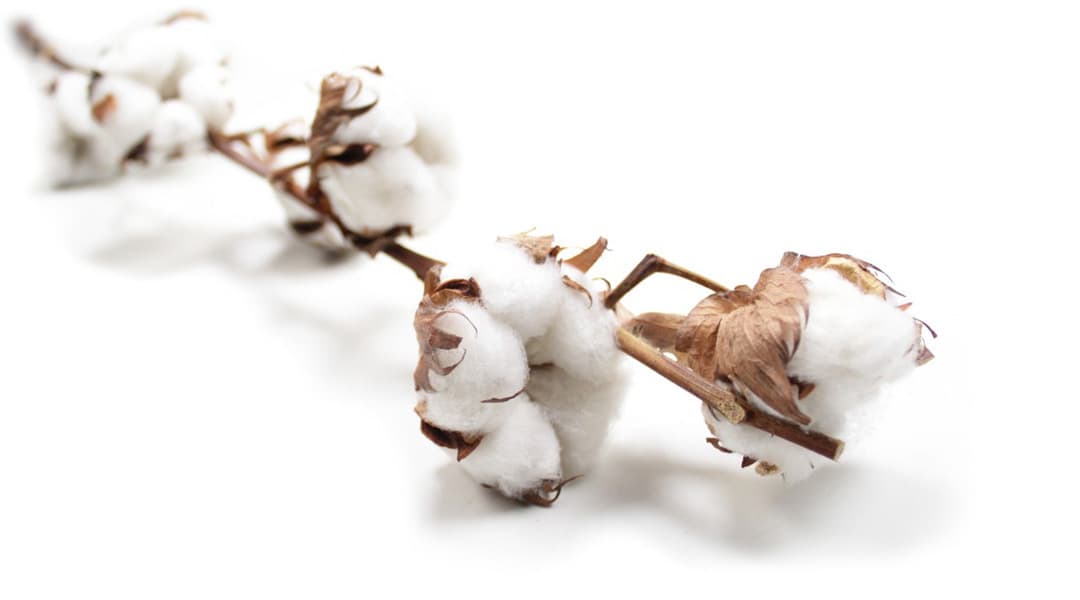 Fit
We strive to deliver a precise fit based on your individual body by using our 3D technology, select hand measurements and sample garments that allow us to gain more insight into your personal preferences on fit and cut.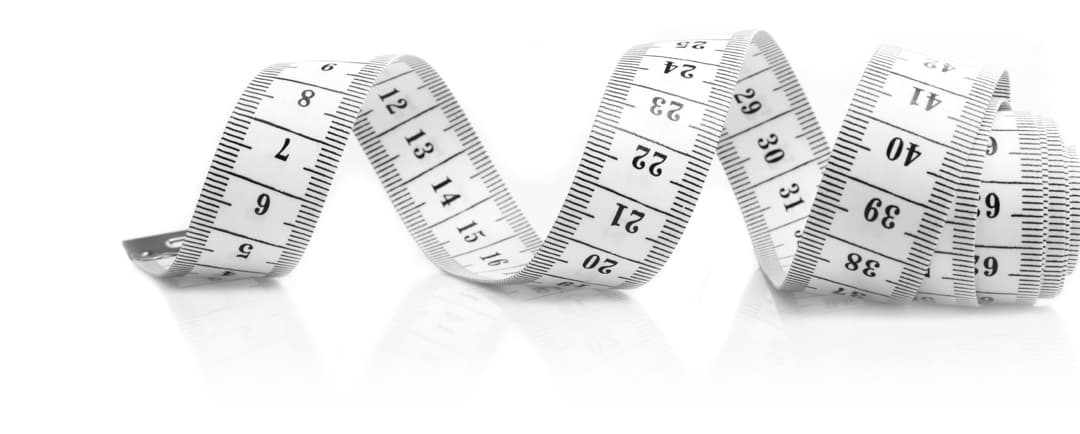 Commitment
We are committed to providing the best fit, best quality and best experience possible. We are not satisfied until you love your garments and will do whatever it takes to ensure your complete satisfaction.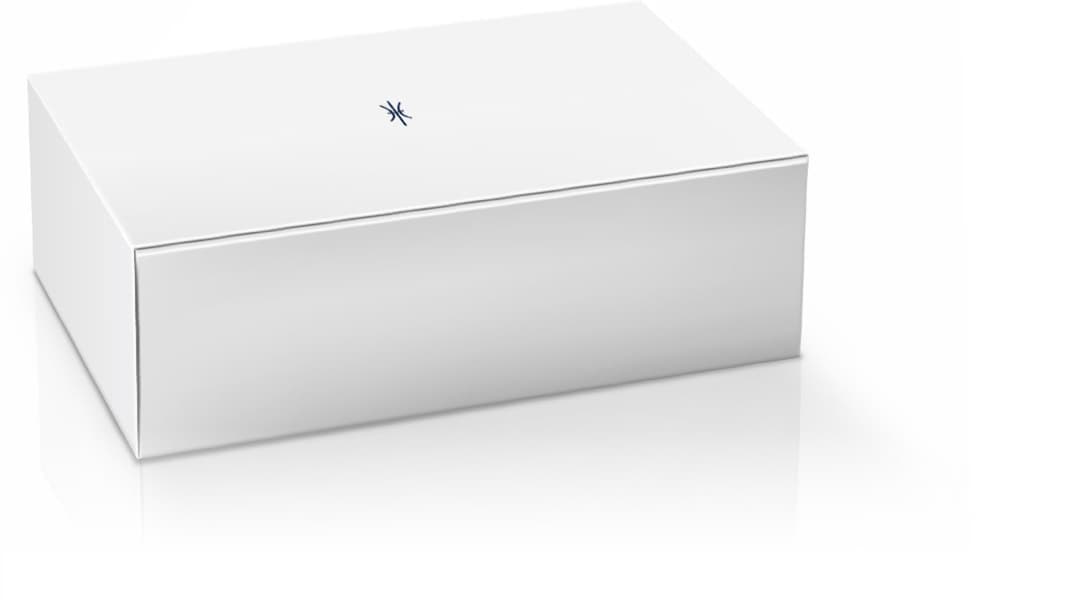 New this year
"Work harder than everyone else and never stop improving." This ethos has been at the core of Alton Lane since our inception. We aren't always perfect, but we never stop striving for perfection.

Faster Turnaround
We've developed a partnership with one of the best shirt makers in the world and have rolled out a new shipping solution to cut our delivery time in half. For shirts, we're now averaging 16 days, and under 4 weeks for suits and blazers.

Greater Selection
We've worked hard to source a wider range of fabrics at accessible price points. With the help of our newly forged relationships with mills in Italy, England, and Portugal, we've rolled out dozens of new shirts and over 100 new suits and blazers.

Improved Fit
We worked with some of the top pattern makers in Europe to refine the proportion of our garments, invested in higher quality components, and launched production at a top-tier factory in Germany — all to deliver a more precise and consistent fit.

Concierge service
With increasing requests from our busiest clients, we have launched our bespoke concierge service. When schedules allow, we will now bring new fabrics directly to your office, home, or most convenient location when you are too busy to make it to the showroom.
Find Your Perfect Fit
Book an appointment in one of our showrooms and let our team of style experts help you find your perfect fit.
BOOK APPOINTMENT