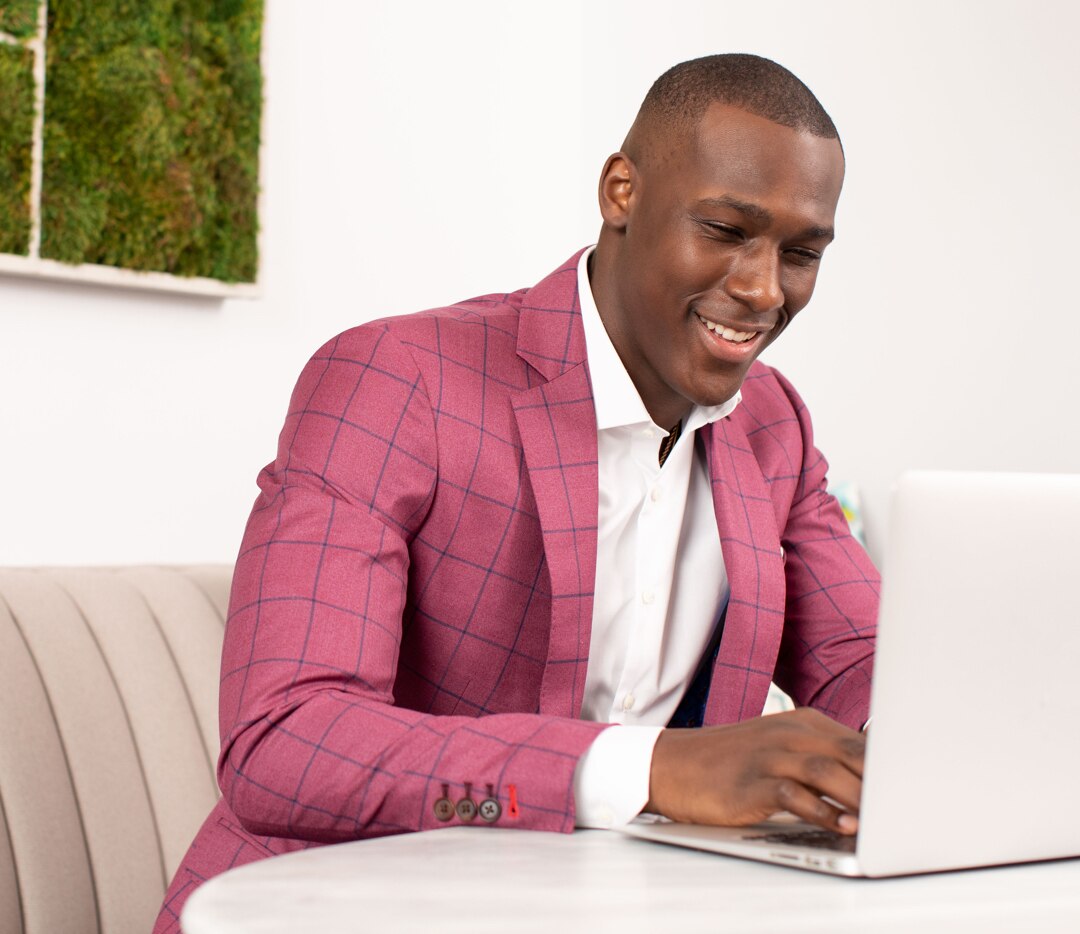 VIRTUAL APPOINTMENTS AND CLOSET REVIEWS
While we have had to temporarily close the majority of our showrooms in accordance with city ordinances due to COVID-19, our teams remain committed and ready to serve you. We are offering Virtual Appointments and complimentary Closet Reviews across all markets. We have digitized thousands of fabrics, added new products online and are preparing a library of physical swatches to send out as requested. Whether you want to plan ahead for a future event, need to refresh your Work From Home wardrobe or just want to say hi to a friendly face, we are here for you and look forward to getting through these times together.

COLIN HUNTER & PEYTON JENKINS
CO-FOUNDERS
VIRTUAL APPOINTMENTS
Our Virtual Appointments are all about you. Simply book a time slot as you would a normal appointment. We'll reach out in advance to get a sense of what your needs are and then start to gather some digital swatches to recommend. We can connect over the phone or through Video Chat, email or text.
BOOK APPOINTMENT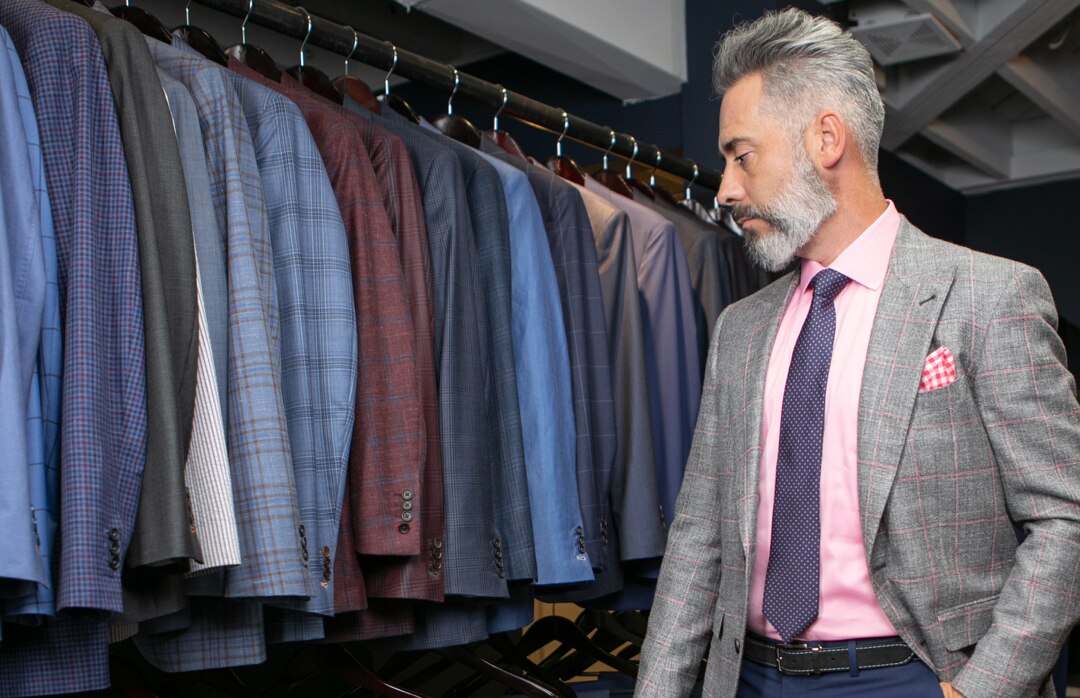 CLOSET REVIEW AND WARDROBE PLANNING
With many of us spending a lot more time at home, now may be a good time to go through your closet and evaluate your needs. Let our style experts help. We'll do a virtual walk through of your closet, help determine what to keep and identify any gaps.
GET STARTED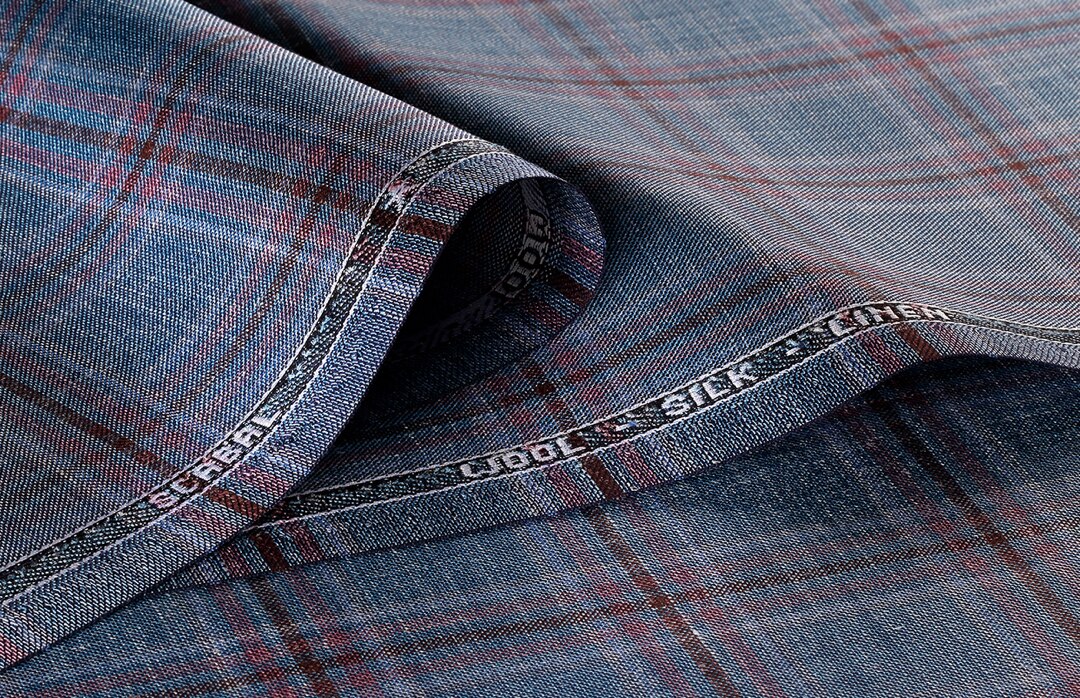 NEW SPRING FABRICS
We have hundreds of new fabrics for Spring and Summer, from comfortable shirts to lightweight blazers and versatile 5-pockets and chinos. Whether you're refreshing your at-home wardrobe or planning for the warmer months ahead, we've got you covered.
find your look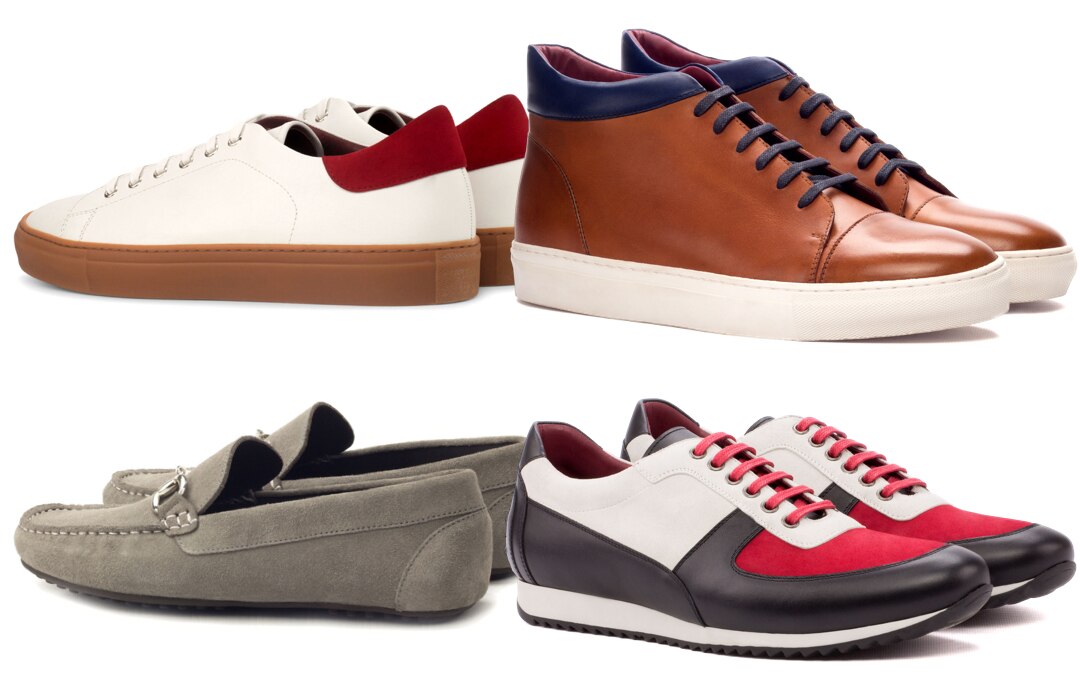 CUSTOM CASUAL SHOES
We continue to expand our custom shoe offering with new casual style ranging from linen moccasins to leather trainers and high-tops, hand-made in Spain to your exact preferences.
SHOP SHOES

BOOK YOUR VIRTUAL APPOINTMENT