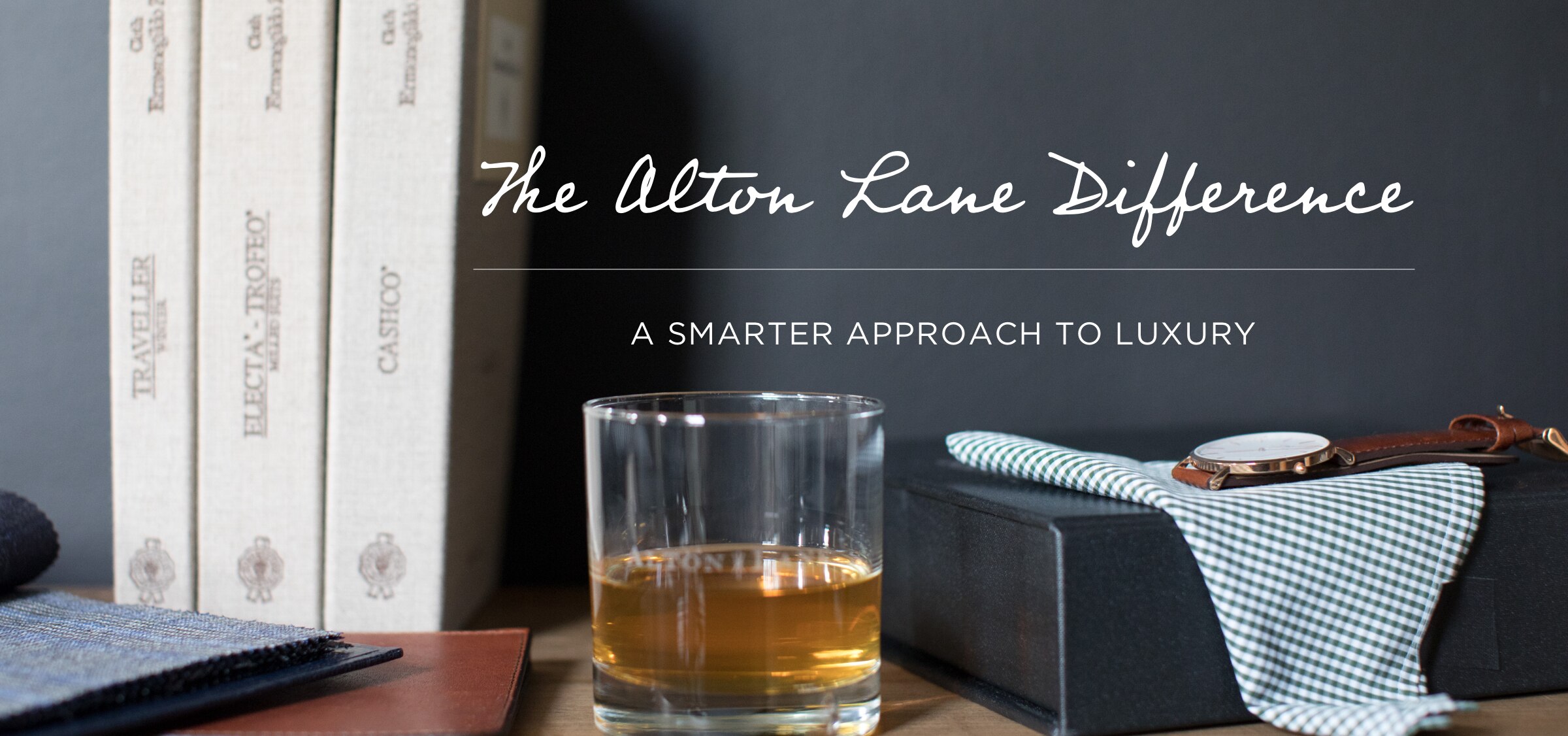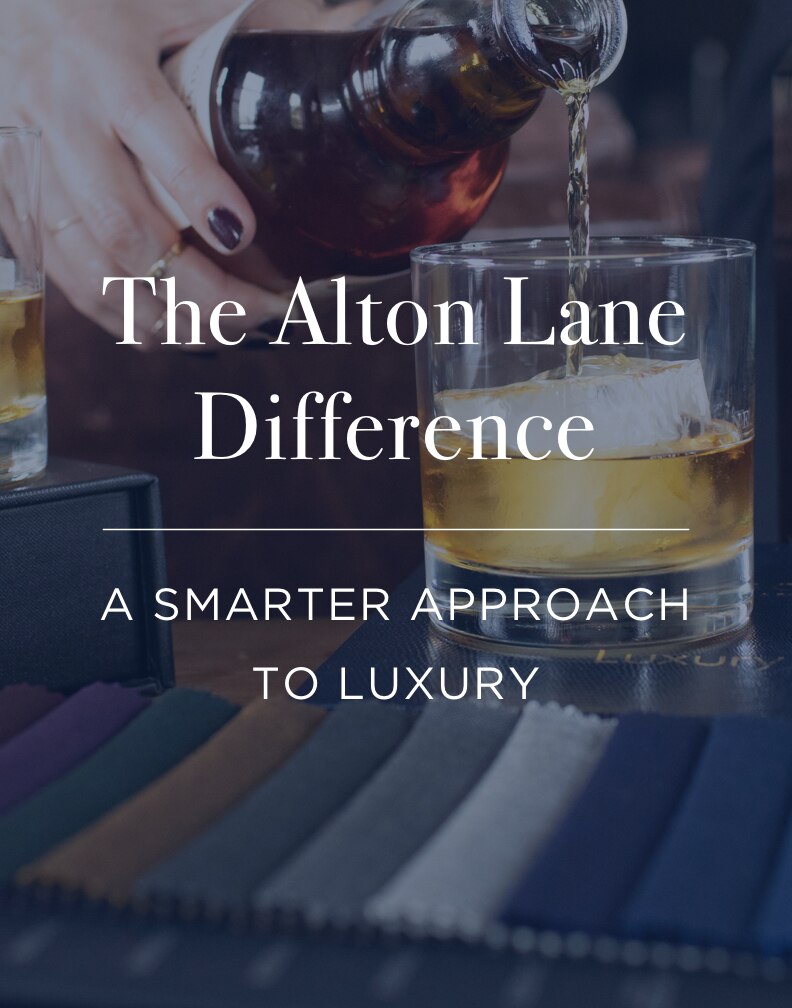 "As former professionals in finance and commercial real estate, we saw an opportunity to combine our expertise to shake up the menswear industry, making luxury attainable to any man aspiring to be his best self."

Colin Hunter & Peyton Jenkins
Co-founders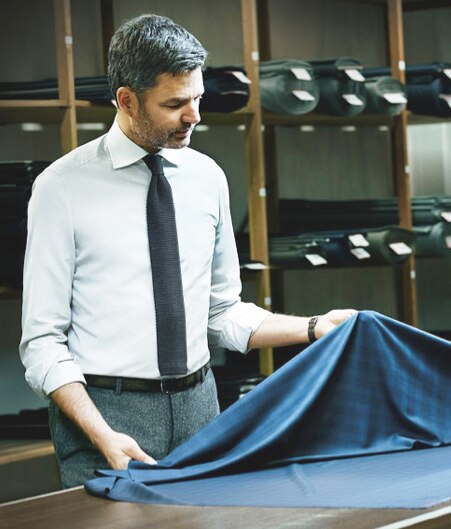 a smarter supply chain
Our direct relationship with top mills creates a streamlined process that eliminates the middleman, so you get the same high quality clothing as you would from international luxury brands, but at a dramatically reduced price. With lower overhead, we pass the savings onto you without ever compromising our commitment to quality and fit.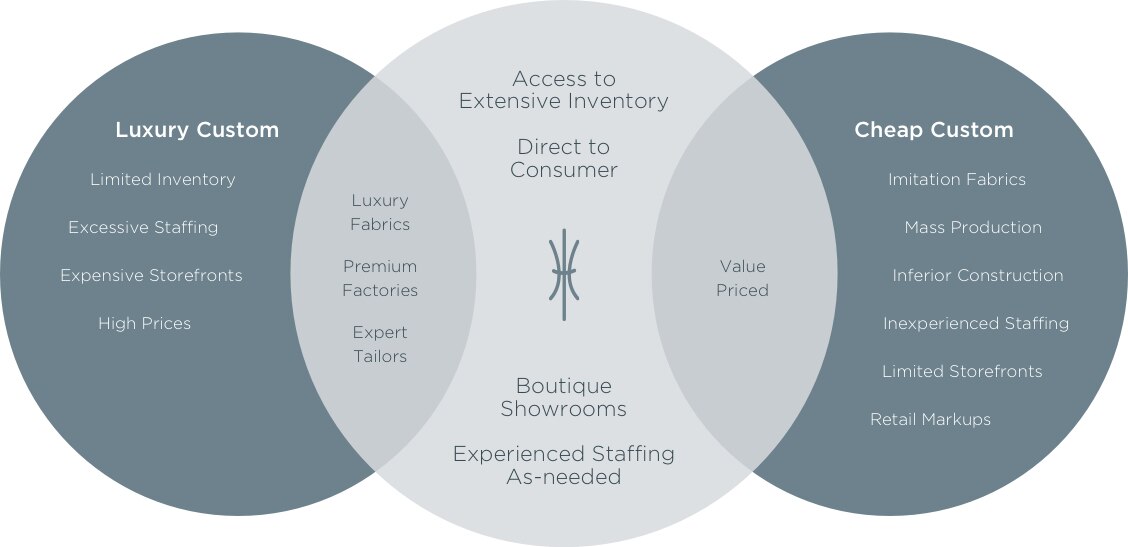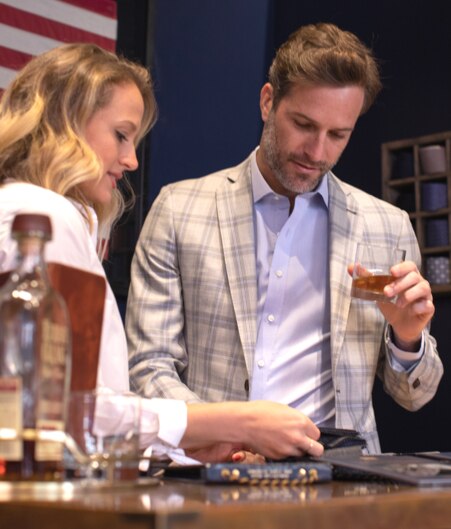 we invest in customer relationships
We believe the long-term investment of building client relationships is more important than just making a sale. That's why we take a lower margin than our competitors. Our focus is on ensuring you get what you want, guiding you through every step of the process, because we understand that our success relies on your complete satisfaction.
BOOK APPOINTMENT

"There's much to be said about 100% undivided attention. It's all about you at Alton Lane."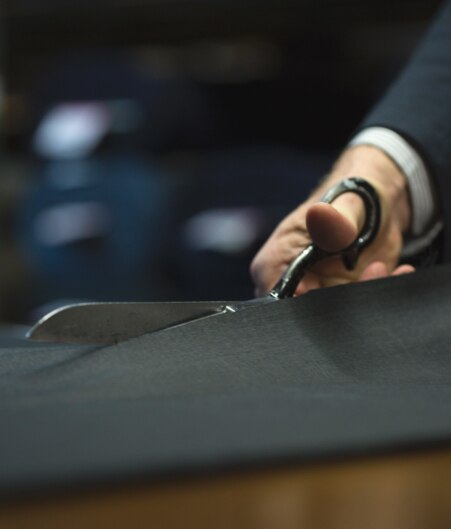 limited inventory model
Unlike our competitors who buy a limited selection of fabrics in bulk, giving you less options for your wardrobe, we hold very little inventory. Our exclusive relationships with the world's top mills allows us to provide you with full collections, giving you unparalleled access to countless styles that can't be found anywhere else.
"They keep costs down by running a lean business. Since clothes are made to order, there's no need to buy a bunch of suits and risk them going unsold. The lower price puts custom suits in easy reach."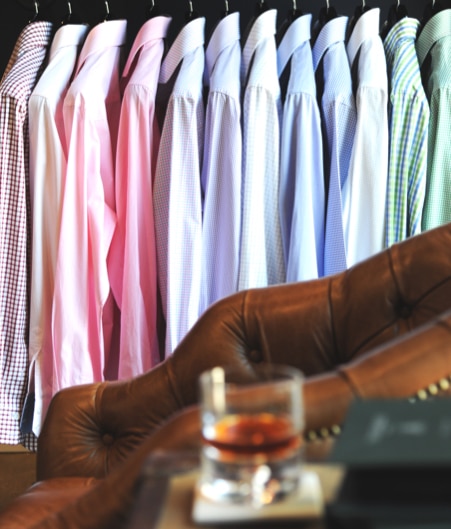 better store concept
We designed our showrooms with the customer in mind, choosing private, convenient, and comfortable locations right above, or just around the corner, from highly trafficked areas for a greatly reduced rate. This strategic real estate plan, along with a smaller footprint and one-on-one appointments, means you're not paying for gaudy spaces or excessive staffing.
COME SEE FOR YOURSELF

"Alton Lane combines the intimate, Scotch-fueled experience of a gentleman's club with modern day tailoring and manufacturing technologies, to offer up custom suits at a variety of styles and price points, for generally half of what the equivalent off-the-rack suit would run."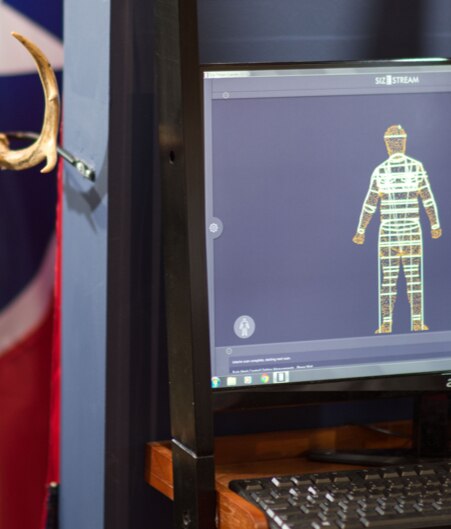 a more precise measuring process
For centuries, technology has been stagnant in the world of tailoring. With the implementation of our innovative 3D body scanners, we're able to capture 300 measurements in 30 seconds to obtain a more precise, accurate fit in a fraction of the time that a traditional fitting takes.

find your perfect fit
We invite you to discover a new world of bespoke, where clients have the opportunity to dictate every detail of their garment's architecture. Select each element, from the fabric to the color of the stitching on your buttons, with a drink in hand — the way it was meant to be.
BOOK APPOINTMENT