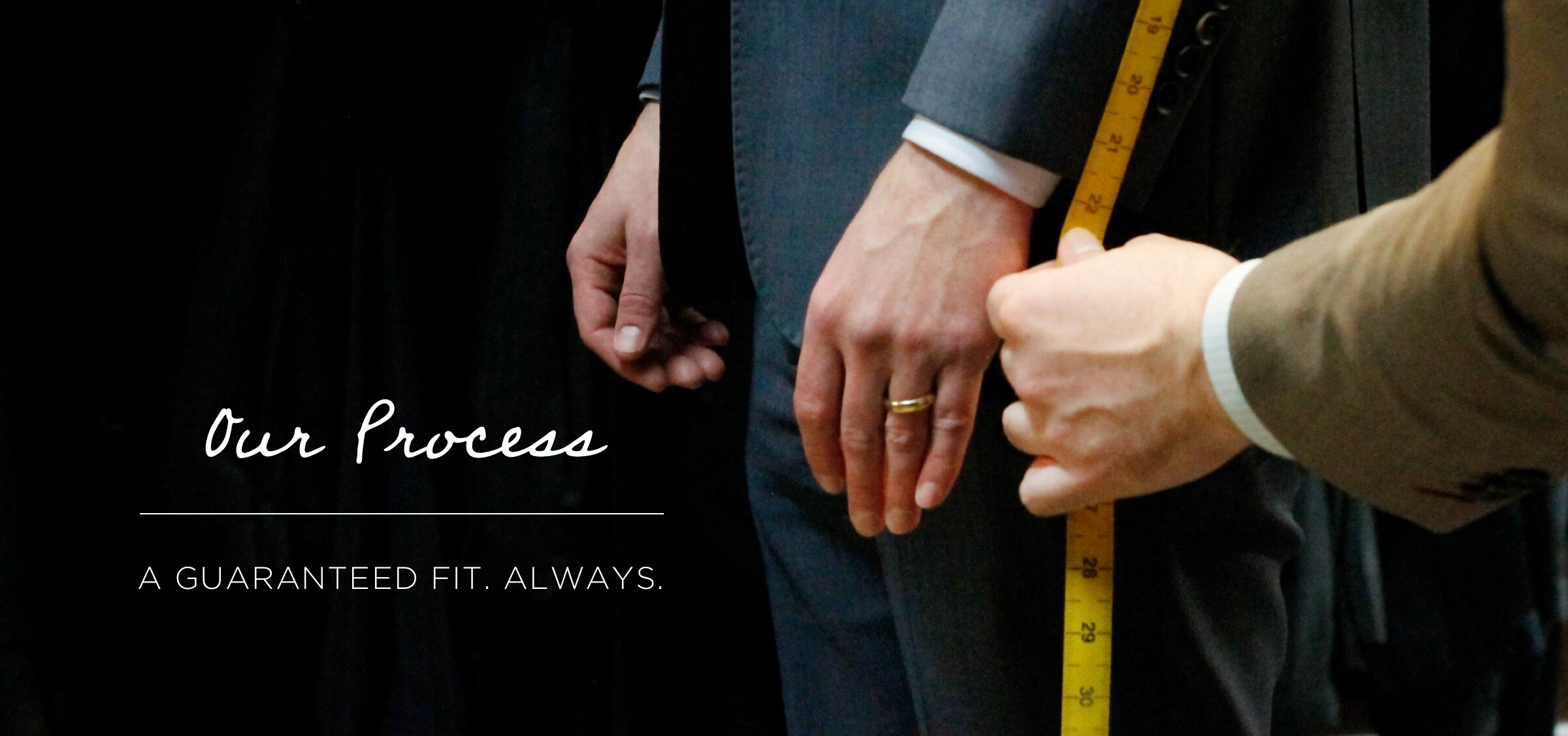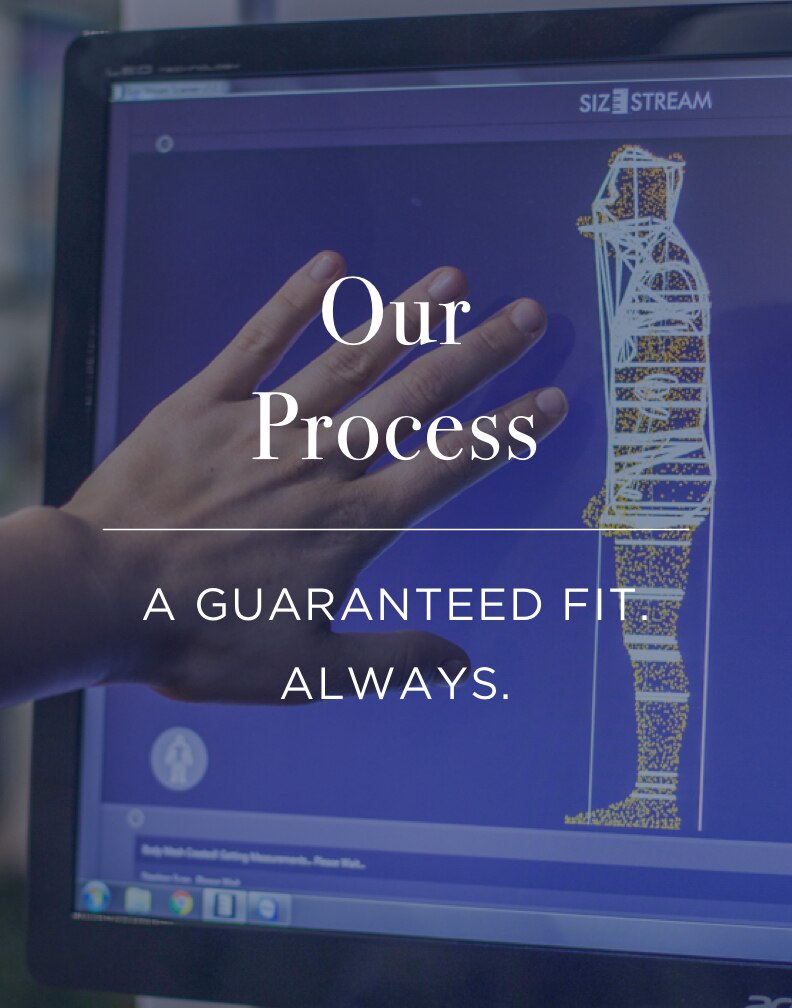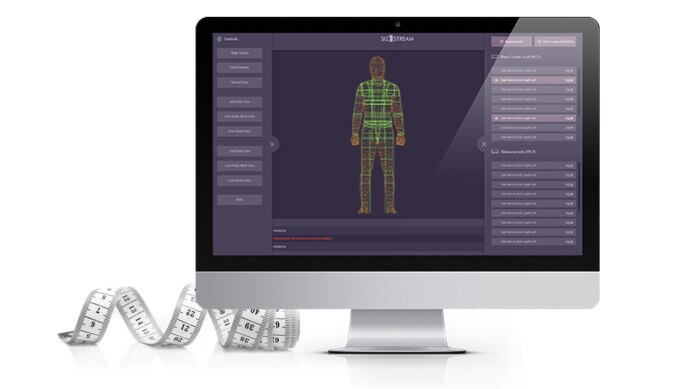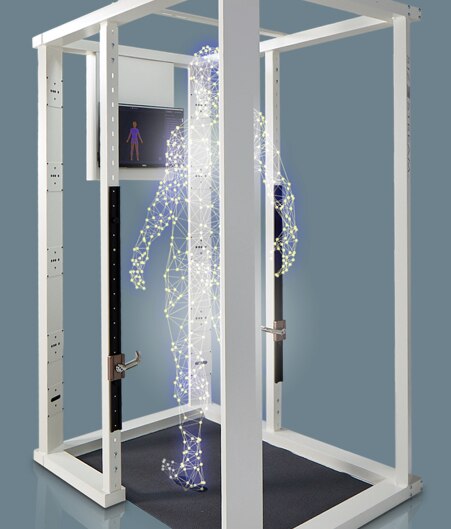 technical precision
With the implementation of our innovative 3D body scanners, we're able to capture hundreds measurements in 30 seconds, to obtain a more precise, accurate fit in a fraction of the time that a traditional fitting takes.
GET SCANNED


"It has the feel of an elegant man cave, but what's really unique to the business is the technology behind these doors... It's a high-tech departure from how you've ever shopped before."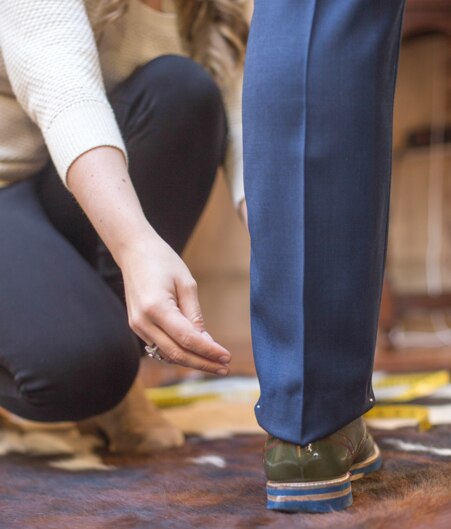 individually designed
While technology streamlines the measuring process, we also thoughtfully consider every aspect of your body, analyzing how your custom garment will fit, from the length of your jacket to the tightness of your shirt collar.
"Aiming to mix the twin arts of hand tailoring and futuristic black box computing, Alton Lane is a contradiction wrapped inside a bespoke suit shop."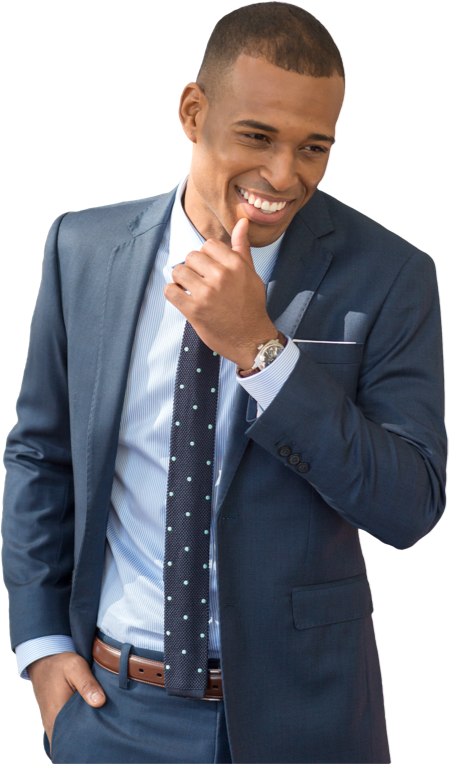 the subtle nuances of custom that make a difference
With every custom garment, we make sure the fit is flattering, comfortable, and appropriate for your body type so you look and feel your best.
SHOP NOW

find your perfect fit
We invite you to discover a new world of bespoke, where clients have the opportunity to dictate every detail of their garment's architecture. Select each element, from the fabric to the color of the stitching on your buttons, with a drink in hand — the way it was meant to be.
BOOK APPOINTMENT