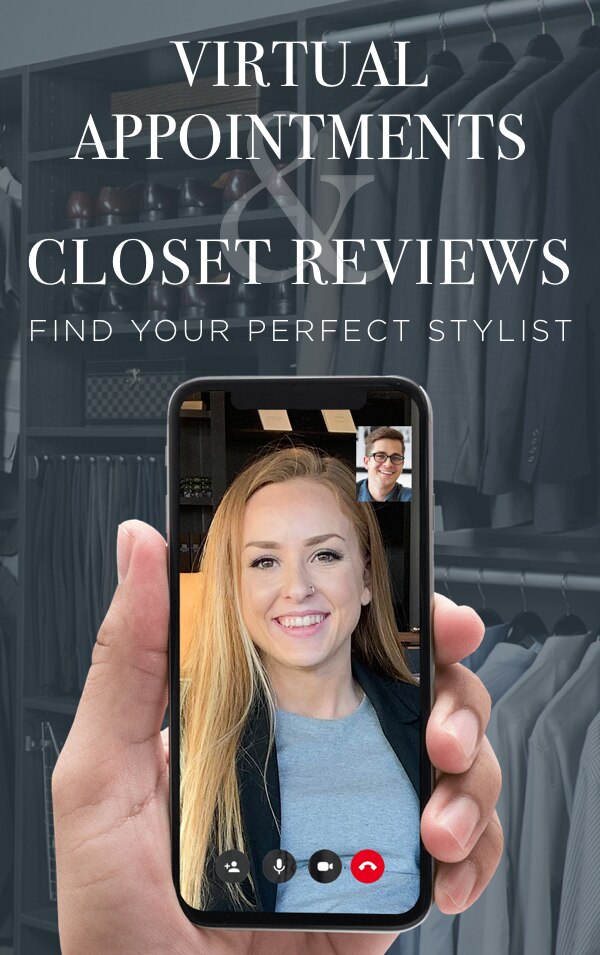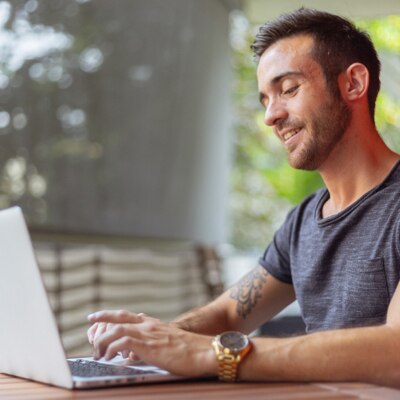 Virtual APPOINTMENTS
Our Virtual Appointments are all about you. Simply book a time slot with your preferred stylist as you would a normal appointment. We'll reach out in advance to get a sense of what your needs are and then start to gather some digital swatches to recommend. We can connect over the phone or through Video Chat, email or text.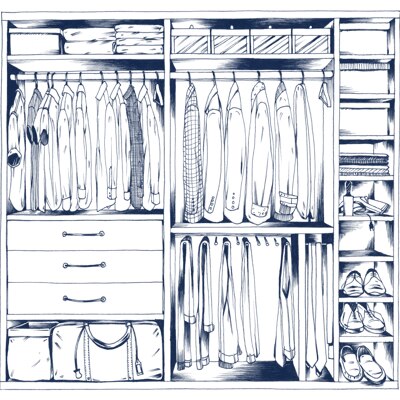 CLOSET REVIEWS
With many of us spending a lot more time at home, now may be a good time to go through your closet and evaluate your needs. Let our style experts help. We'll do a virtual walk through of your closet, help determine what to keep and identify any gaps.
ALTON LANE'S EXPERT STYLISTS
No matter your style preferences, location, or budget, our stylists are available online to help you with a Virtual Appointment or complimentary Closet Review. Work with someone that's helped you before, or meet someone new! No matter your needs, there's an Alton Lane Stylist that's ready to help.