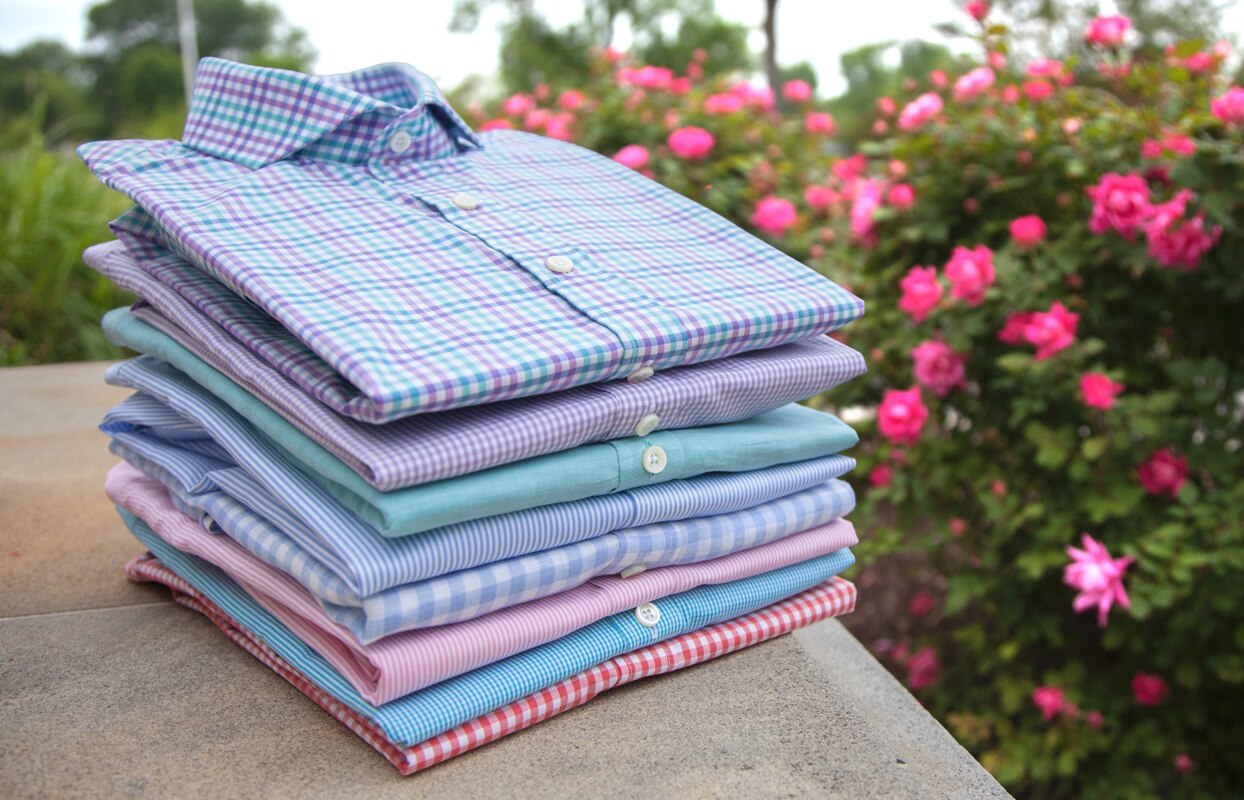 Seasonal Shirt Box
Keep your closet stocked all year long with the latest seasonal shirts with our new Shirt Box. Receive a curated selection of the best new fabrics every season and enjoy savings up to 35% off regular pricing.
get started

SELECT YOUR PACKAGE
Whether you need to keep replenishing your wardrobe or just want to add a new shirt or two each season, find the package that is right for you. We offer a selection of 1, 2, 3 or 4 shirts a season, sent 4 times a year.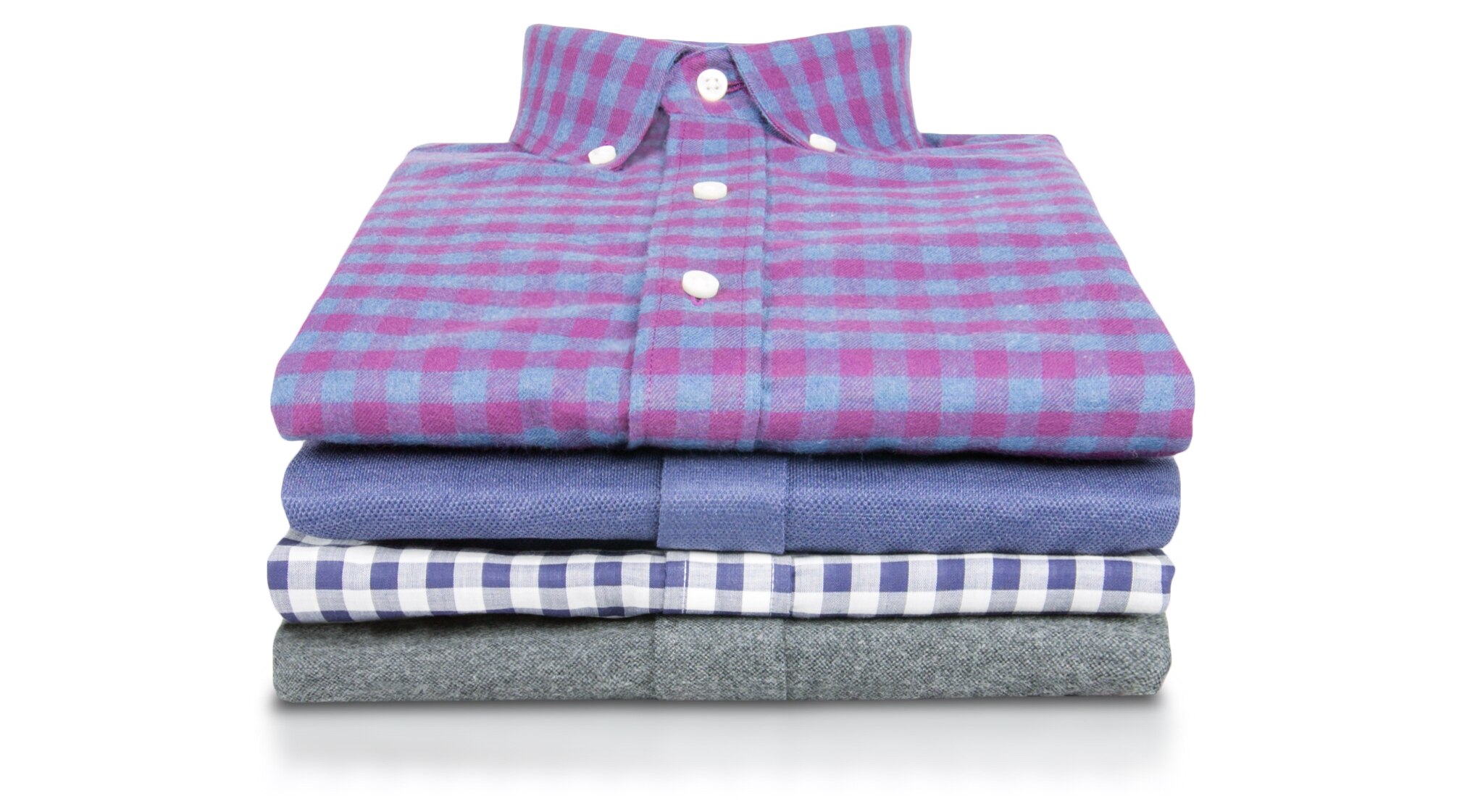 PICK YOUR FABRICS
Every season you will receive a curated selection of shirt swatches ranging from office essentials to weekend favorites. Simply pick the shirts you want, then text, email or call with your selections and we'll take care of the rest.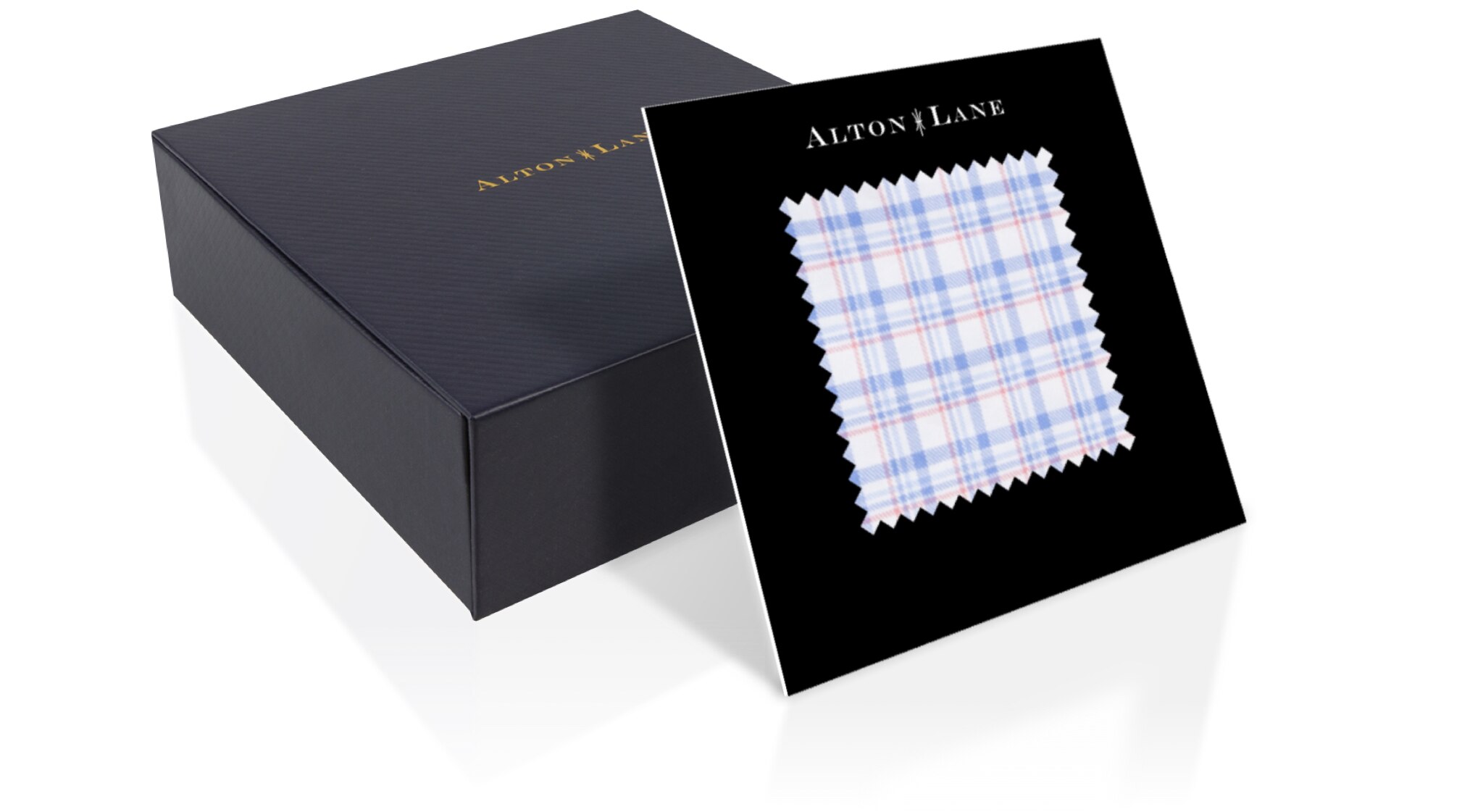 ENJOY YOUR SHIRTS
Your new seasonal shirts will arrive at your door 2-3 weeks later. You'll keep looking great all year long without ever having to worry about shopping.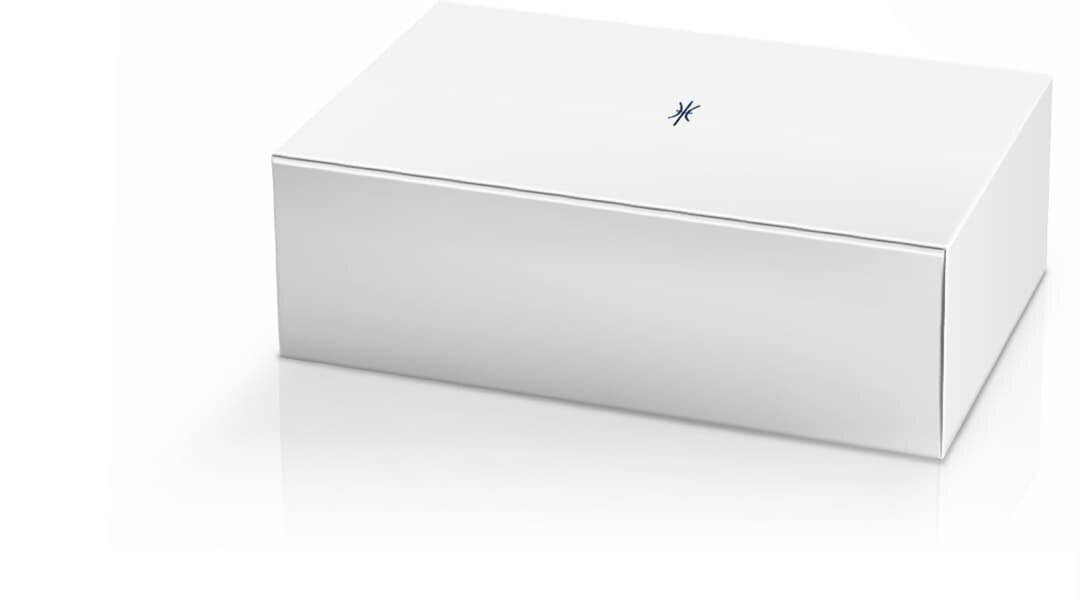 LET'S DO THIS
Our Shirt Boxes go out 4 times a year (February, May, August and November) to ensure that your new shirts arrive in time for season ahead. Have any questions? Give us a call at 888.800.8616 and we'd love to help.
GET STARTED