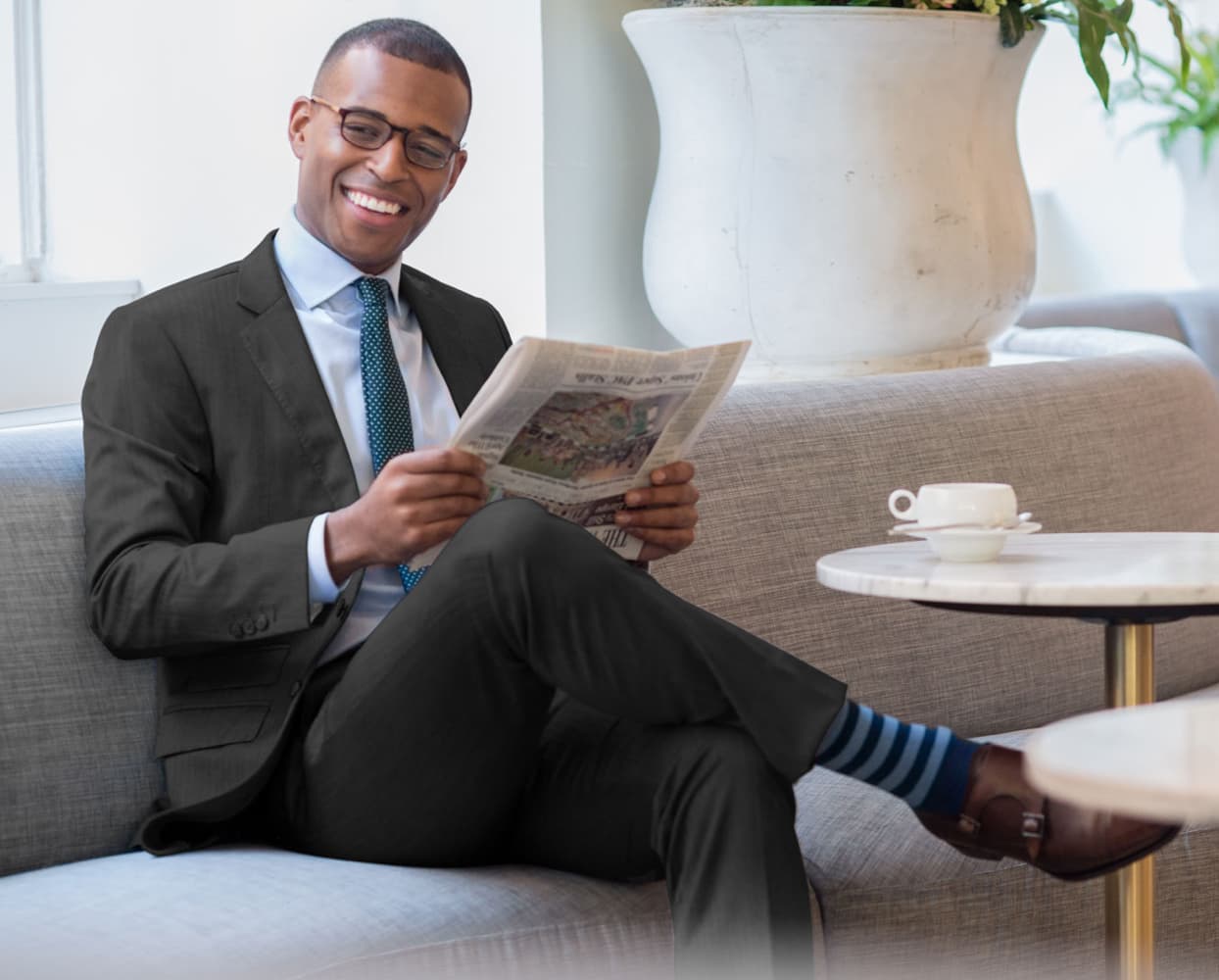 In the Press
For all media inquiries and sponsorship opportunities, please contact us with the subject line "attn: MEDIA".
CONTACT US

"Welcome to the future of bespoke design."
"The new standard for premium custom menswear"

"A shirt or suit that fits your body perfectly"

A note from the CEO
I was recently reflecting on some early advice I received from a mentor when starting Alton Lane. He said, "Work harder than everyone else and never stop improving." This ethos has been at the core of our company over the past eight years. We aren't always perfect, but we never stop striving for perfection.
Several months ago, we sent a survey to our customers to ask what we were doing well and more importantly, what we could do better. We received thousands of responses, many of which were very encouraging and fun to read. In other responses, customers were very direct about times we did not meet expectations. These were incredibly helpful.
Our management team read every single response – twice. We synthesized the feedback and committed to addressing each point head on. We developed action plans to address key areas for improvement and then invested heavily in projects to better deliver for our customers.
Six months later, I'm thrilled to announce the launch of some major improvements.
Faster Turnaround: We've developed a partnership with one of the best shirt makers in the world, invested in hundreds of new fabrics and have now rolled out a just-in-time shipping solution to cut our delivery time in half. In 2017, our average delivery time for shirts was 4 ½ weeks. We're now averaging 16 days. On suits and blazers, we're already down to an average of 3 ½ weeks and anticipate a further reduction in the coming months.
Greater selection at lower prices: We've worked hard to source a wider range of fabrics at accessible price points. It isn't easy, as many of the luxury mills focus most of their efforts on their highest end fabrics. However, we were able to forge new relationships with mills out of northern Italy, England and Portugal and work out pricing that will allow us to greatly improve our accessibly priced options. We have already added over 100 new suits and blazers under $1000 and plan to triple our offering this year. we've rolled out dozens of new shirts under $135 and plan to double our offering this year.
Improved Fit: We worked with some of the top pattern makers in Europe to refine the proportion of our garments, invested in even higher quality components (e.g. canvas, shoulder pads) and launched production in Germany with a factory that also produces for Savile Row, all to deliver a more precise and consistent fit.
Concierge Service: With increasing requests from our busiest customers to bring fabrics to them, we decided to launch our bespoke concierge service. When schedules allow, we will now bring new fabrics directly to your office, home or most convenient location when you are too busy to make it into a showroom.
Welcome to the new Alton Lane! We hope you notice the difference. We have some big plans already in the works for this year, so stay tuned for more announcements. Until then, thank you for your support and your feedback.

Colin P.G. Hunter
CEO + Co-founder
February 2018
More into the World
"A gentleman is one who puts more into the world than he takes out"
GEORGE BERNARD SHAW
Accolades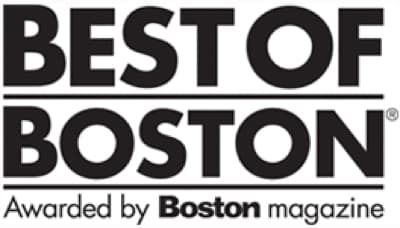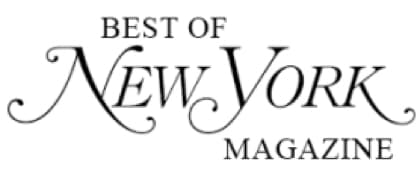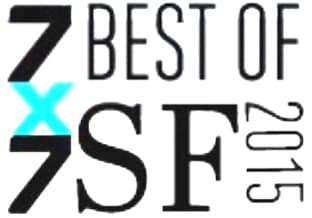 In the News
Find Your Perfect Fit
Book an appointment in one of our showrooms and let our team of style experts help you find your perfect fit.
BOOK APPOINTMENT