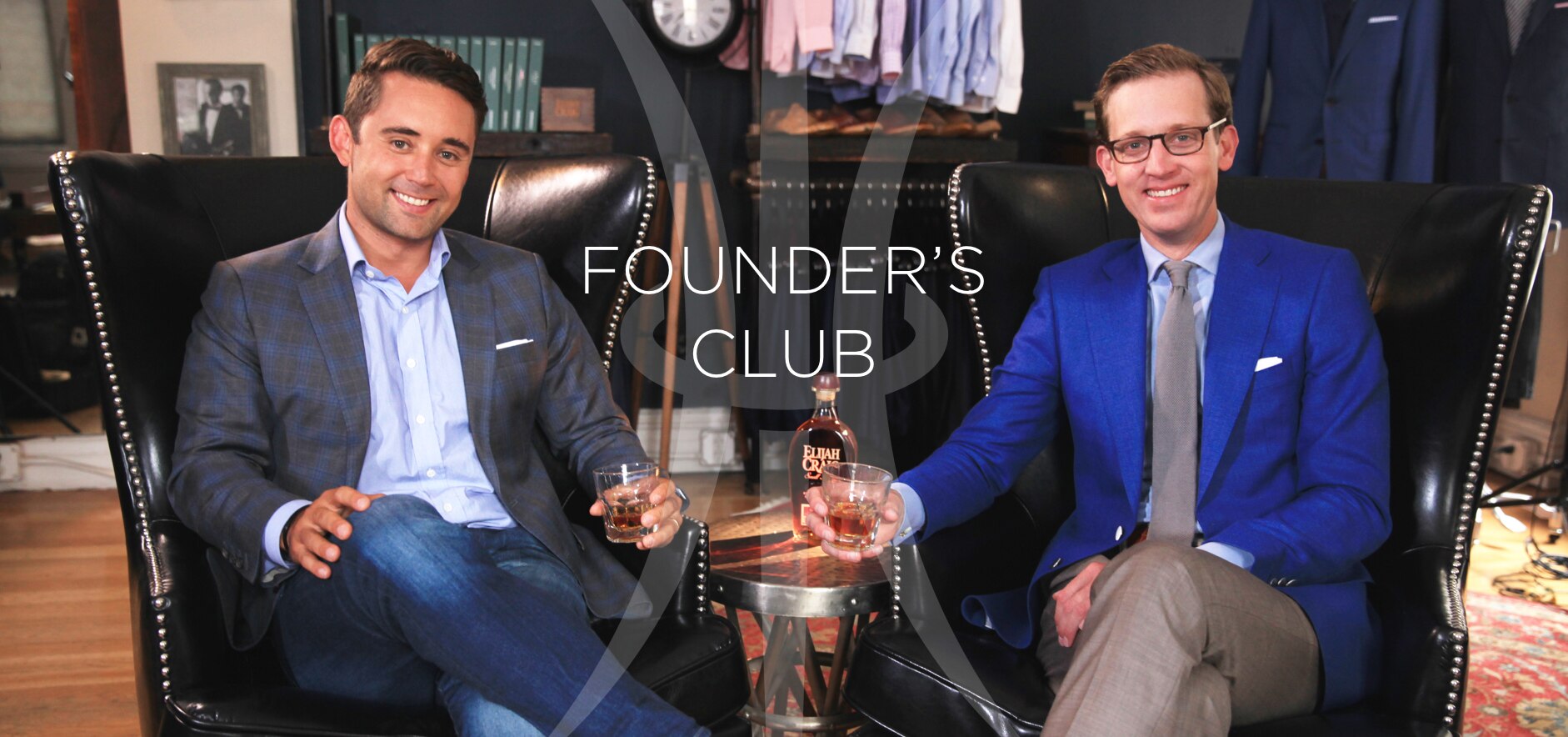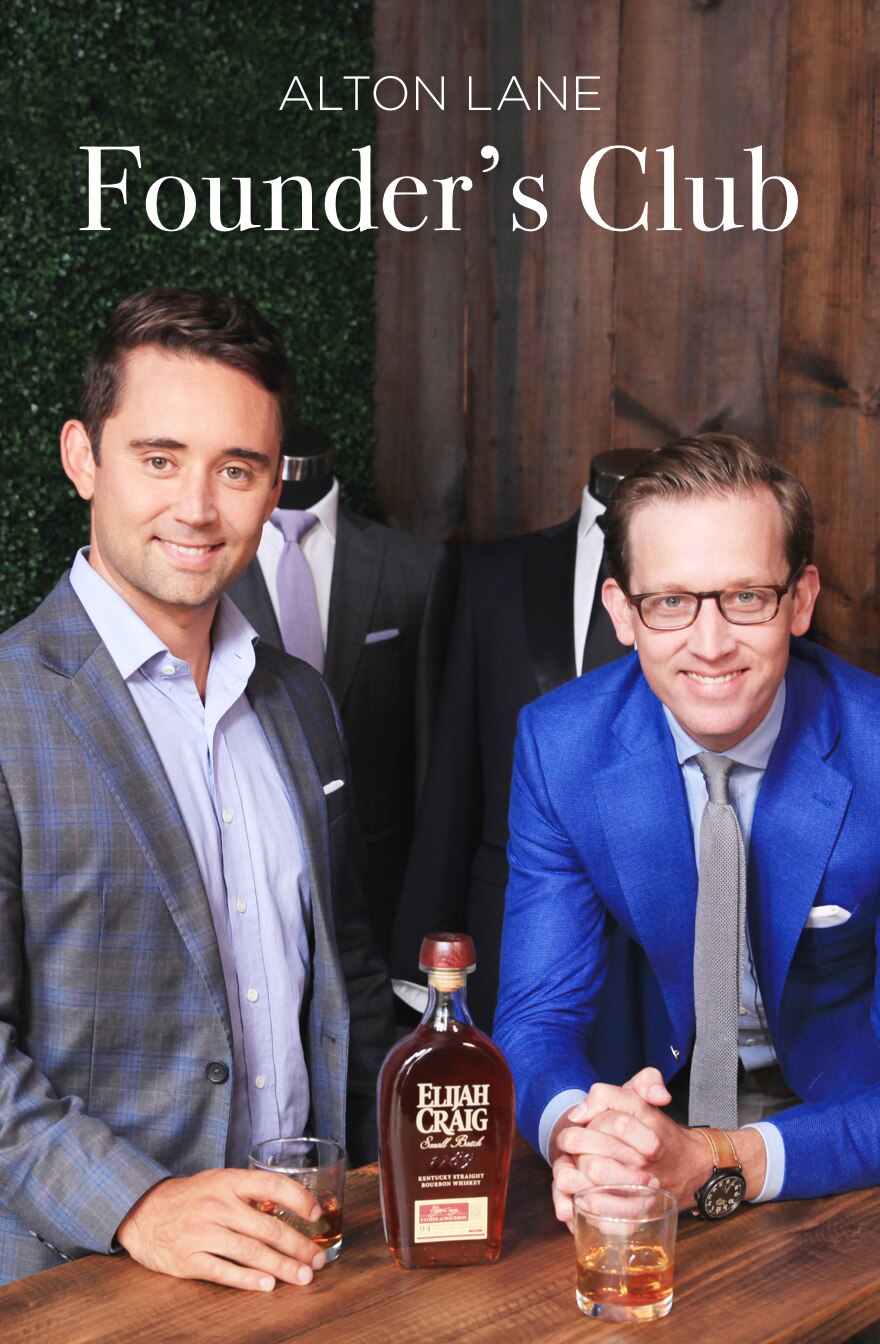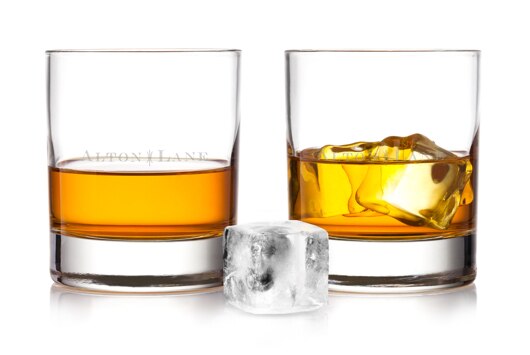 the alton lane founder's club
Welcome to the Founder's Club. We have wanted to create a membership program for several years now as a way to take care of our most loyal customers, but didn't want to launch something unless it could deliver a tremendous level of value. We have worked on the concept behind the Founder's Club for the past several months, with the help of many great customers, and are thrilled to release what we believe is the best membership program in the industry.
To sign up, click below or give us a call at 888.800.8616.
become a member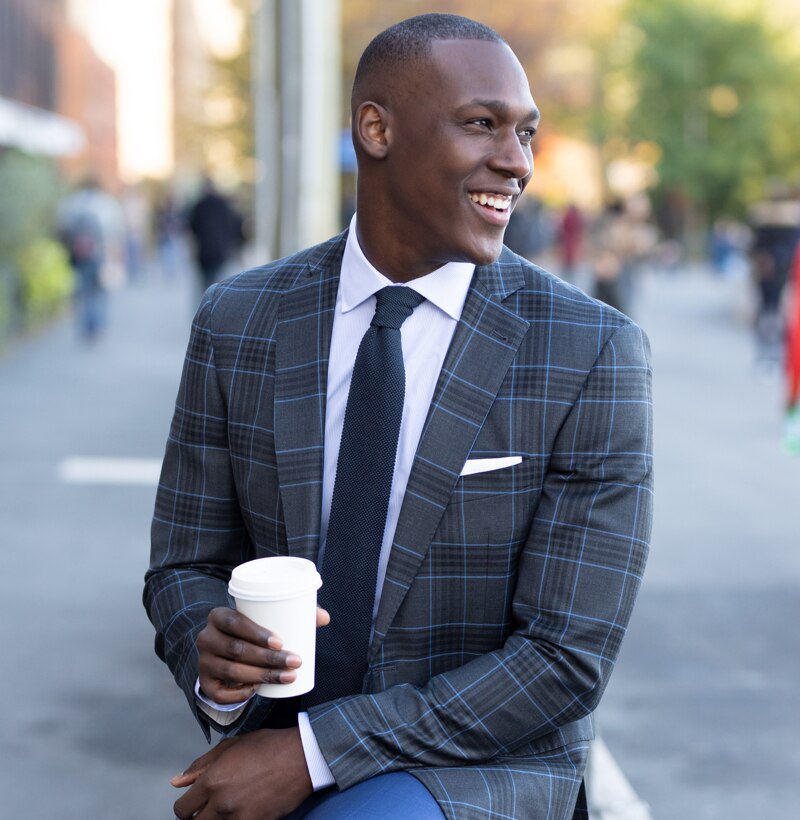 What you Get at Sign-up
Complimentary shirt with your first purchase
Complimentary lining upgrade
Every Day Perks
Complimentary shipping on every order
Special pricing, early access to new products and exclusive sales
20% off accessories
Seasonal Perks (4X a year)
Complimentary upgraded lining
$100 voucher on any suit or blazer
25% off 2+ or more trousers, chinos, or 5-pockets
Yearly Perks
$100 gift card every year for your birthday
$50 off one pair of shoes every year
YOUR CHOICE 25% OFF - Pick your own Sale Day

get started
For only $50/season ($200/yr), you can become a member of the Alton Lane Founder's Club. Membership includes hundreds of dollars' worth of product perks, access to private sales, new products, and special events. Join the club today.
To become a member, please click below or call us at 888.800.8616.
become a member

Membership perks can not be combined with existing promotions or discounts
Membership perks are non-transferrable
Only the Birthday gift card is treated like cash for purchases
The $100 vouchers can only be redeemed once per quarter and can not be rolled over into the next quarter to combine amounts (ie can not redeem $200 off a blazer/suit in quarter 2).
Membership perks can not be substituted for any other perk
Membership perk can not be redeemed for cash value
During the first year of membership, there will be no refund of membership fees paid regardless of when it is cancelled
Starting in year 2 of membership, a customer can cancel at any time during which time they will receive a refund of the outstanding quarters of their membership (eg. if customer cancels midway through 2nd quarter of membership, they receive a $100 refund of membership fee for the outstanding 2 quarters in the year)
If a customer cancels, they have until the end of their quarter of cancellation to redeem perks (ie. $100 voucher and lining upgrade can be utilized until the end of the quarter)
Your membership will automatically renew unless you contact Alton Lane and notify us to cancel membership
Upon purchase of membership, you will be enrolled into the next quarters perk distribution date for $100 off suit or blazer voucher and lining upgrade
Memberships can not be purchased with internal credit or gift cards
Membership is not active until full payment is remitted
Shoe credit does not roll over to the next year if unused
To redeem any perks, customer must show email and redeem using one time use code
Accessories are limited to ties, bowties, pocket squares, lapel pins and belts
Free shipping applies starting on the next order after you become a member (does not apply on first purchase of membership)
Free shirt selection is up to $155 in retail value