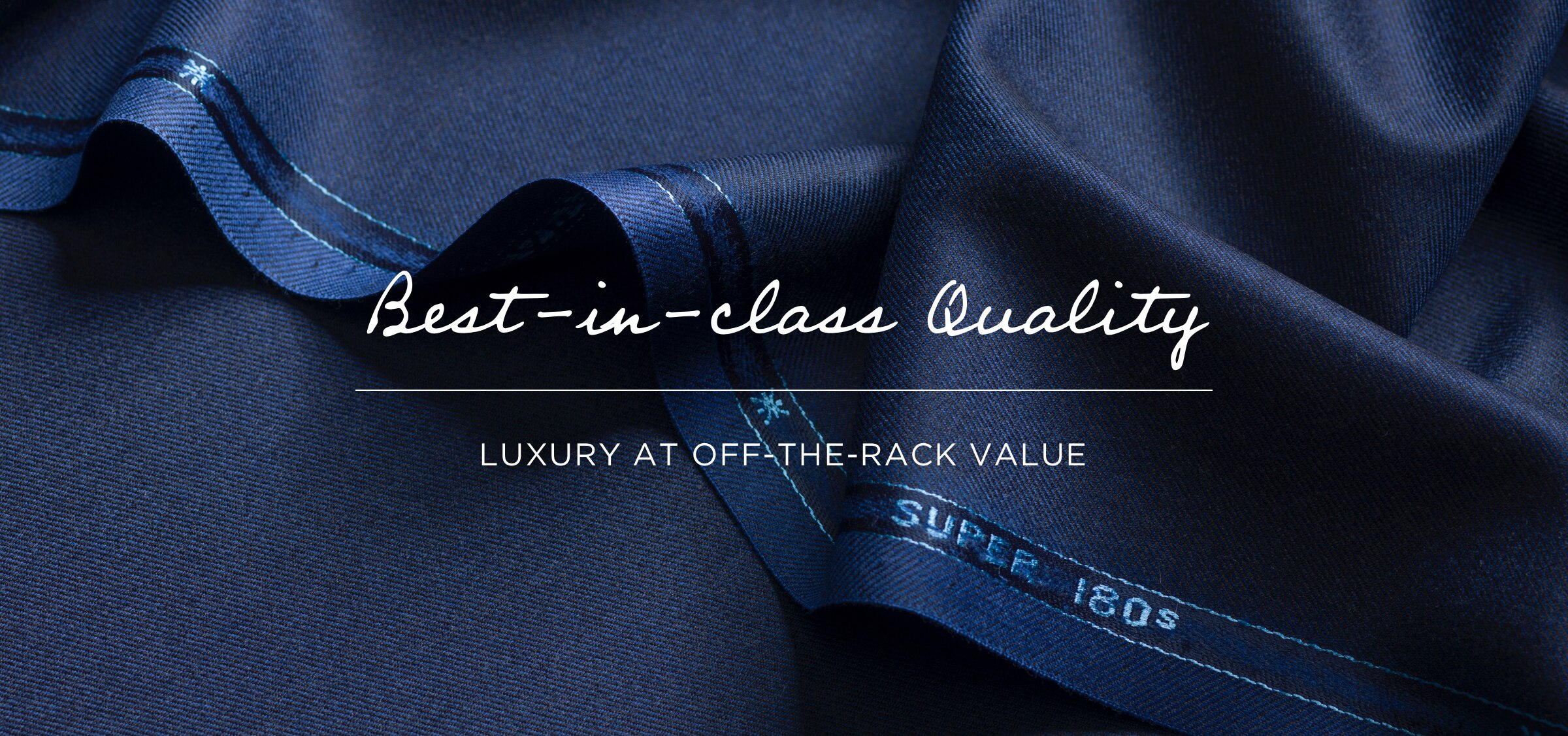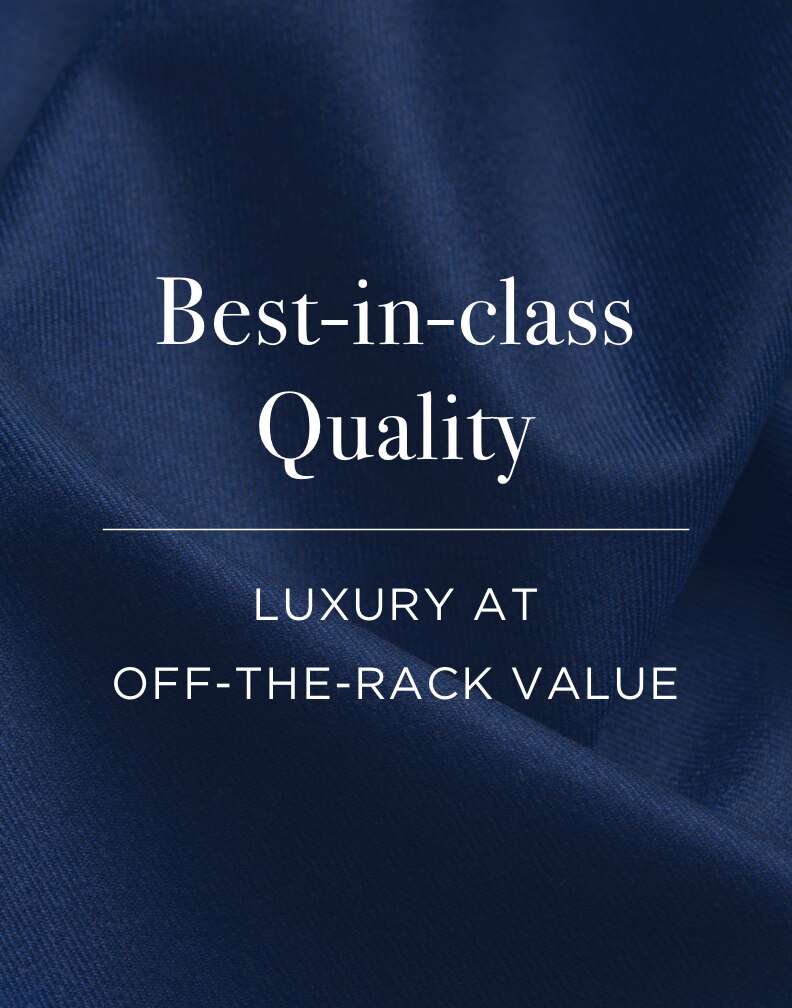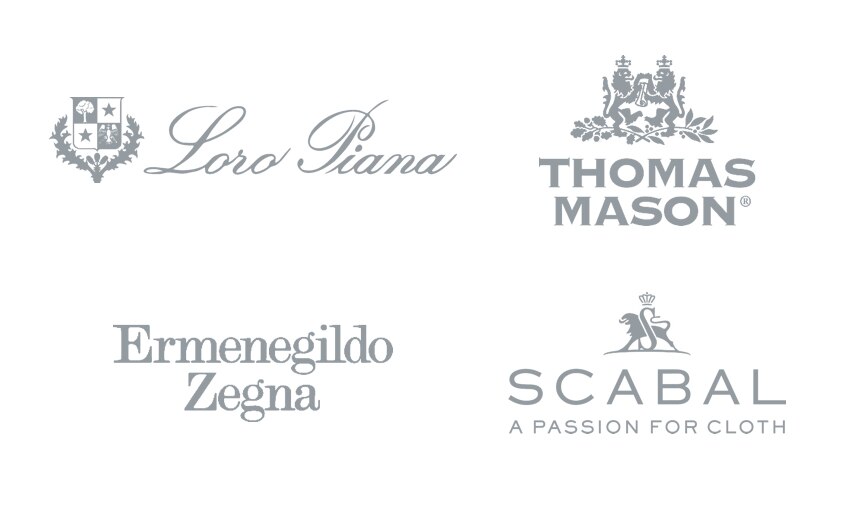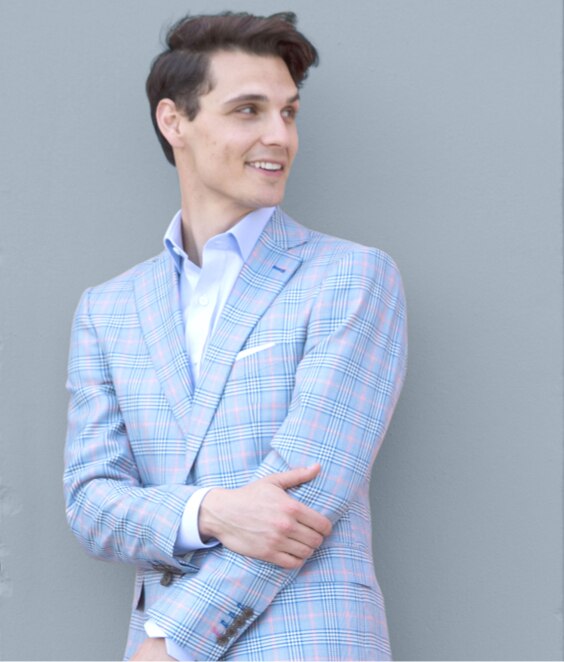 exceptional fabrics
We source a range of fabrics that satisfy the needs of every customer out there, from college grads to former US Presidents. Our fabrics are the foundation of everything we make, whether it's an everyday suit or a diamond chip quilted jacket.

"…Alton Lane knows how to make you feel as though you are spending a million bucks without demanding the cash."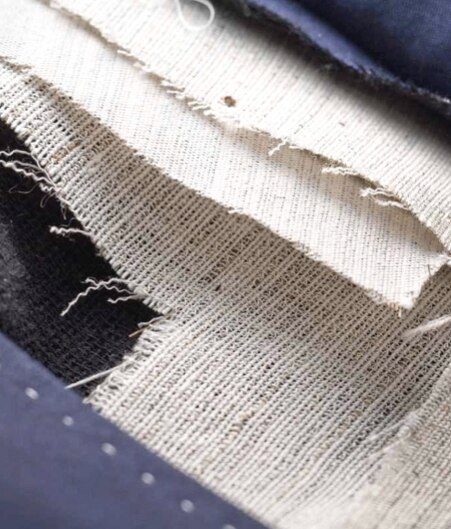 ultra premium components
Beyond fabrics, we include all the details that make custom clothing truly stand out, like real horn buttons, horsehair canvas, and brass collar stays, just to name a few. Best of all, they come complimentary on every single product.
"I liked that they could bring bespoke elements to people for whom it might otherwise be out of their price range." – Matt Bomer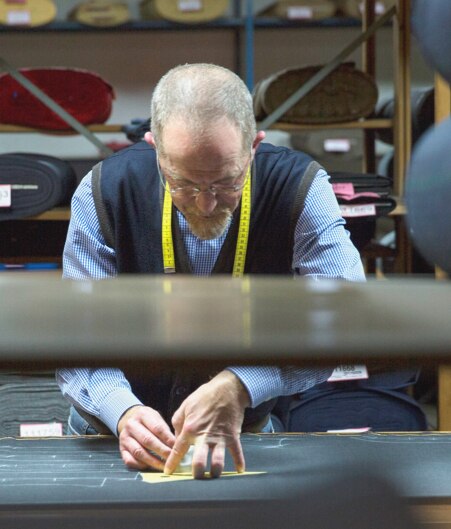 master tailoring
Every stage of the custom clothesmaking process is critical, but individual fit is particularly important. We work with a team of top master tailors around the world whose skilled expertise sets the bar for efficiency, accuracy, and attention to detail.
"They keep costs down by running a lean business. Since clothes are made to order, there's no need to buy a bunch of suits and risk them going unsold. The lower price puts custom suits in easy reach."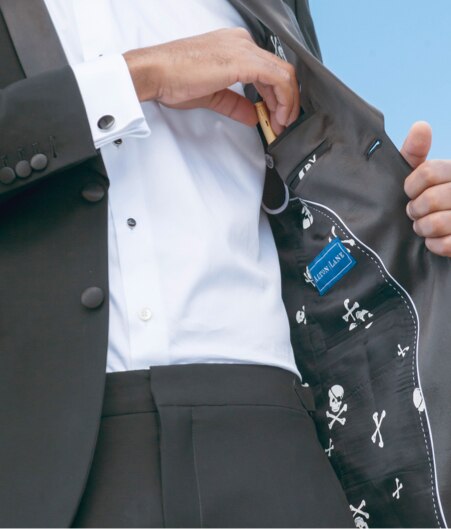 individual personalization
There's nothing more satisfying than getting a garment made exactly the way you want it. From pleats and pockets to hand-stitching and monograms, we provide an array of features to emphasize your individual style and preferences.
find your perfect fit
We invite you to discover a new world of bespoke, where clients have the opportunity to dictate every detail of their garment's architecture. Select each element, from the fabric to the color of the stitching on your buttons, with a drink in hand — the way it was meant to be.
BOOK APPOINTMENT