summer shirting spotlight
We have selected our most popular shirting fabrics for our Featured Shirting Collection. From traditional solids to oxfords, modern tattersalls to subtle plaids and seasonal fabrics, our collection will keep you looking sharp from the boardroom to the weekend cookout.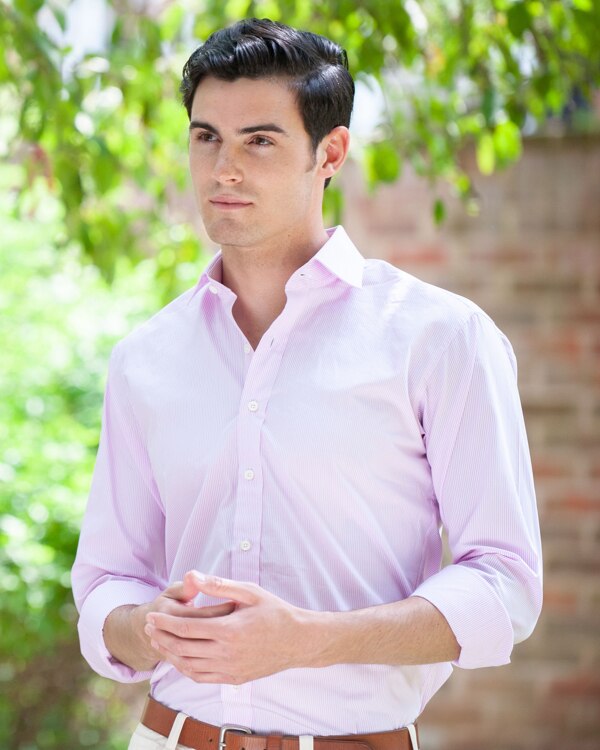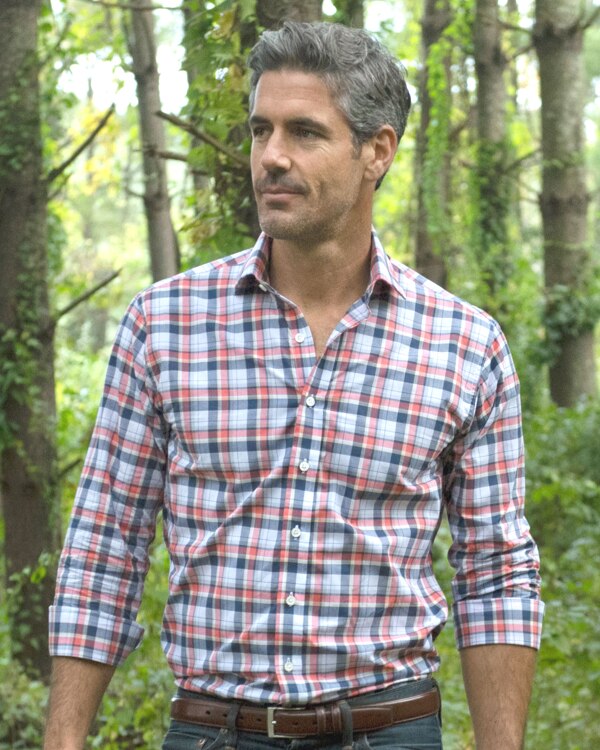 discover the difference
We invite you to discover a new world of bespoke, where clients have the opportunity to dictate every detail of their garment's architecture. Select each element, from the fabric, to the collar style, to the style of your shirt cuff, with a drink in hand—the way it was meant to be. It's time to experience the Alton Lane Difference.
BOOK APPOINTMENT

Can't make it to a showroom?
Give us a call and we'll be glad to set you up.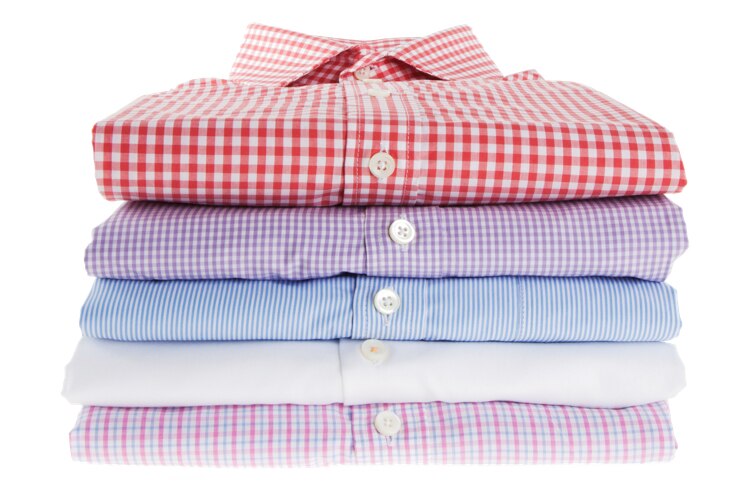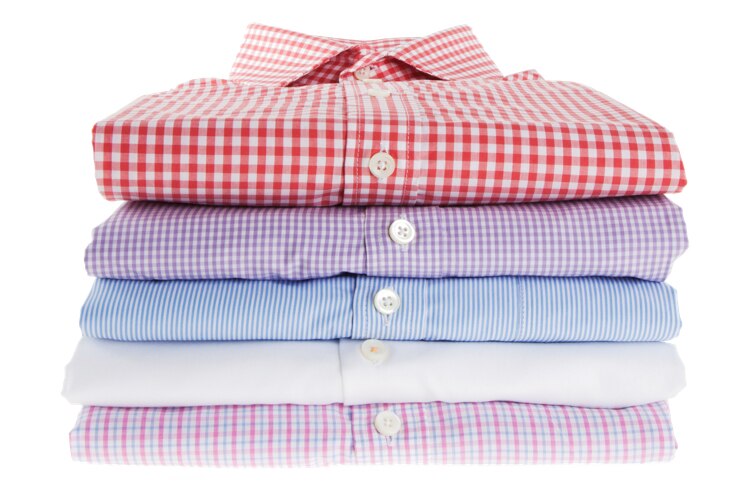 custom shirting
Looking for more shirts? Sourced from many of Europe's finest shirting mills like Thomas Mason, Albini, and Canclini, our custom shirts are sure to please year-round.

view more shirts

shirt subscription box
Grow your wardrobe past spring! Receive a curated selection of the best new fabrics every season and enjoy savings up to 30% off regular pricing.

learn more