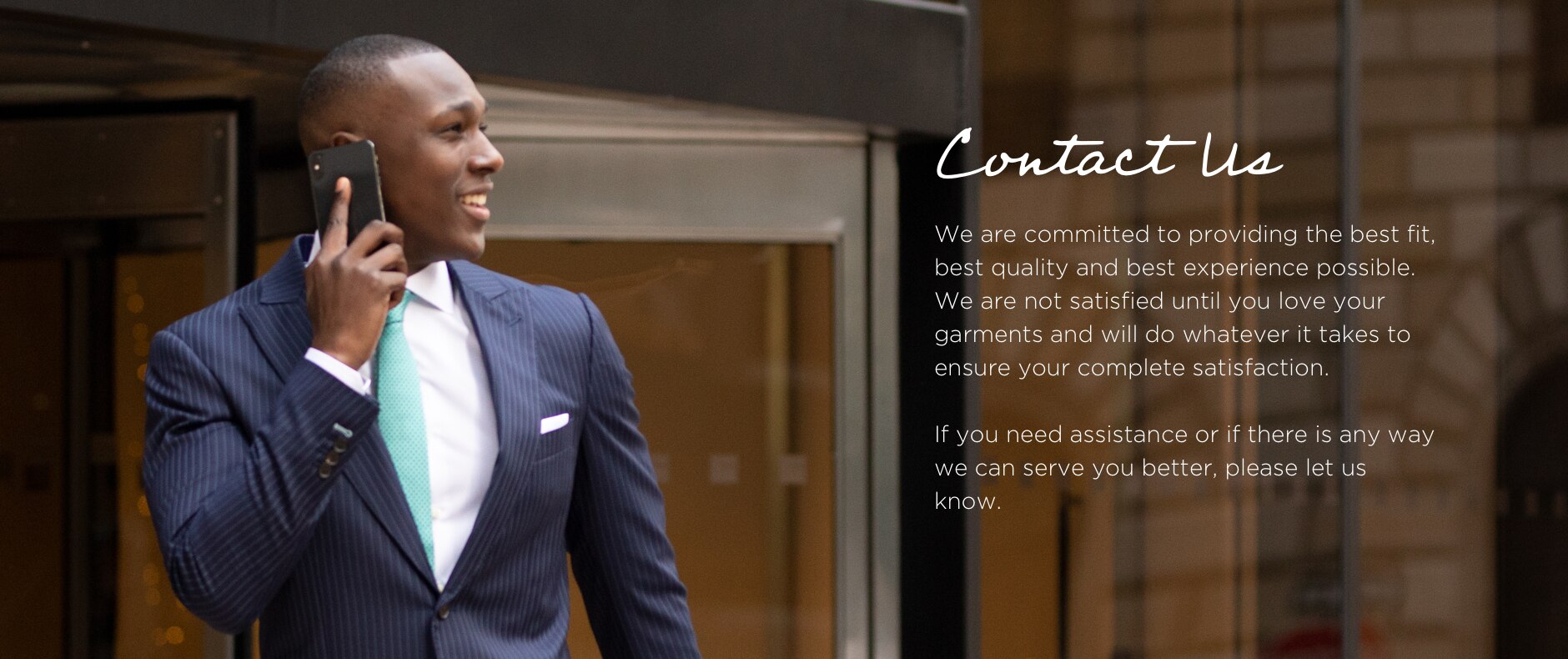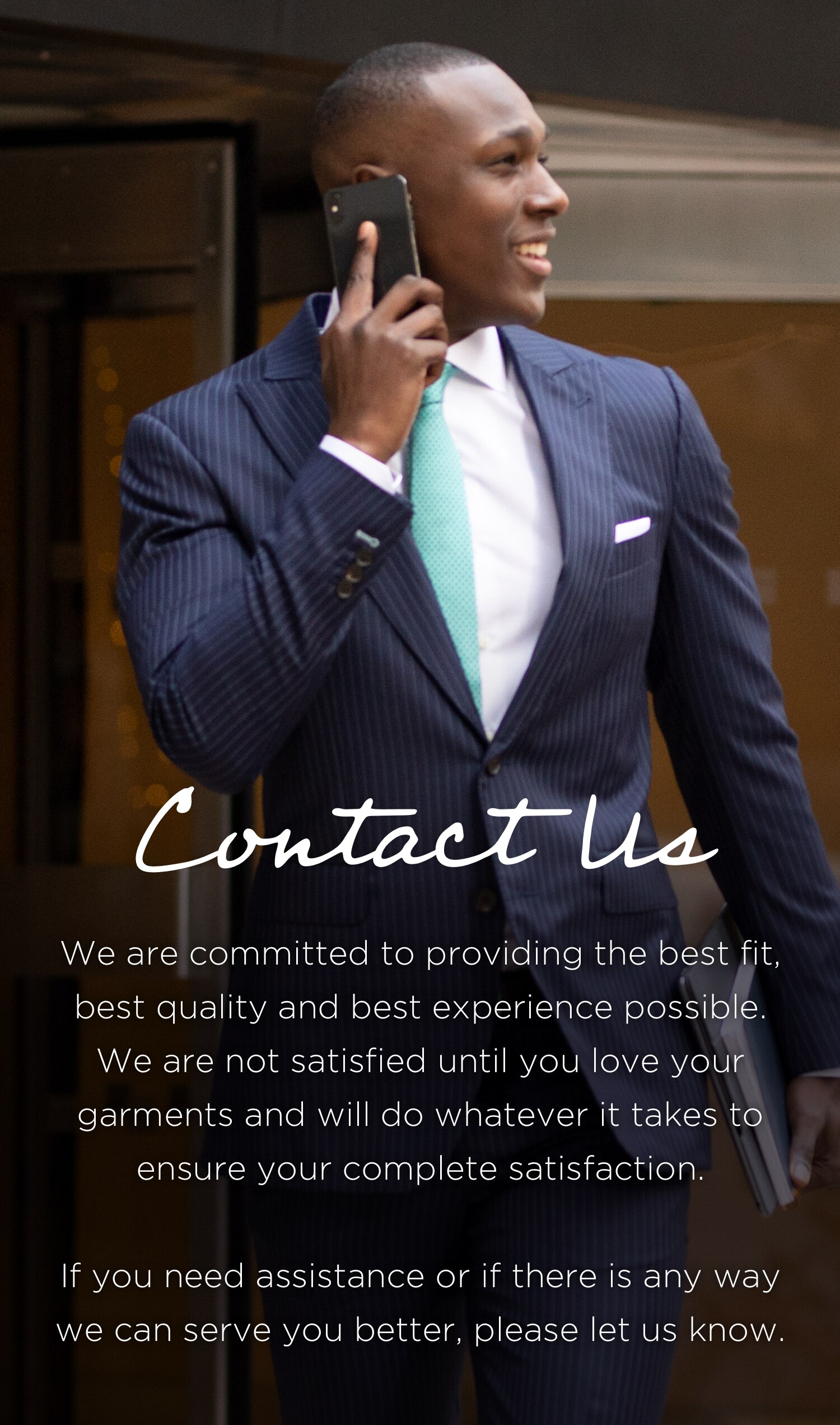 contact our showrooms directly
ADDITIONAL CONTACTS & LINKS
Press & Media
For all media inquiries and sponsorship opportunities, please email us at connect@altonlane.com with the subject line "attn: MEDIA".
press page

Alton Lane Careers
We are excited to invest in you, teach you, learn from you and to watch you grow. Come join us. It's going to be a fun ride.
view positions

Founder's Club
A membership program with a tremendous level of value, the Alton Lane Founder's Club is what we believe to be the best in the industry.
learn more

Brand Ambassadors
Our Brand Ambassadors are movers and shakers in their communities! Our program is structured with tier-based incentives and is a great way to earn some free Alton Lane gear. Click below to find out more!
LEARN MORE

Experiential Gifting
Our Experiential Gifting Platform provides innovative gifting and group sales solutions for your business, clients, colleagues, students, or friends. Each gifting experience is designed just for you, by you.
learn more

FAQs
Please see below for the answers to the most frequently asked questions about Alton Lane and our process. If you do not find your answer, please contact us at customerservice@altonlane.com.
view faq