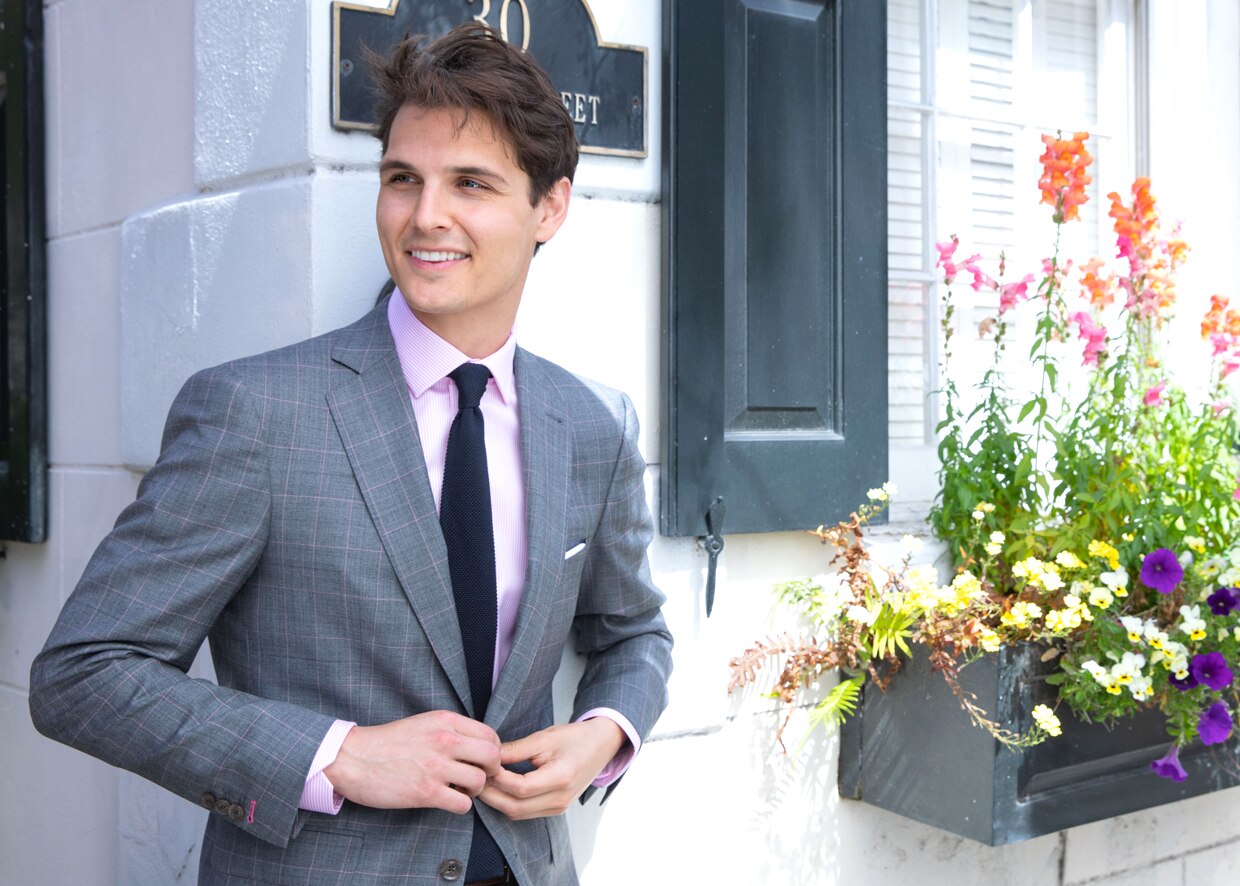 brand ambassador program
Alton Lane is an idea as much as it is a luxury custom clothing company. It's the idea that luxury doesn't have to break the bank, that custom fit doesn't mean the same thing to any two people, and feeling good in what you wear can be truly life-changing.
We are about having a good time, looking sharp, and experiencing the world - which is why our Brand Ambassador Program is an exclusive community of passionate and inspirational people across the country. Ranging in a wide variety of hobbies, interests, and professions, ambassadors are linked by their passion for the Alton Lane brand and lifestyle.
Join the Brand Ambassador team and get ready for a fun ride!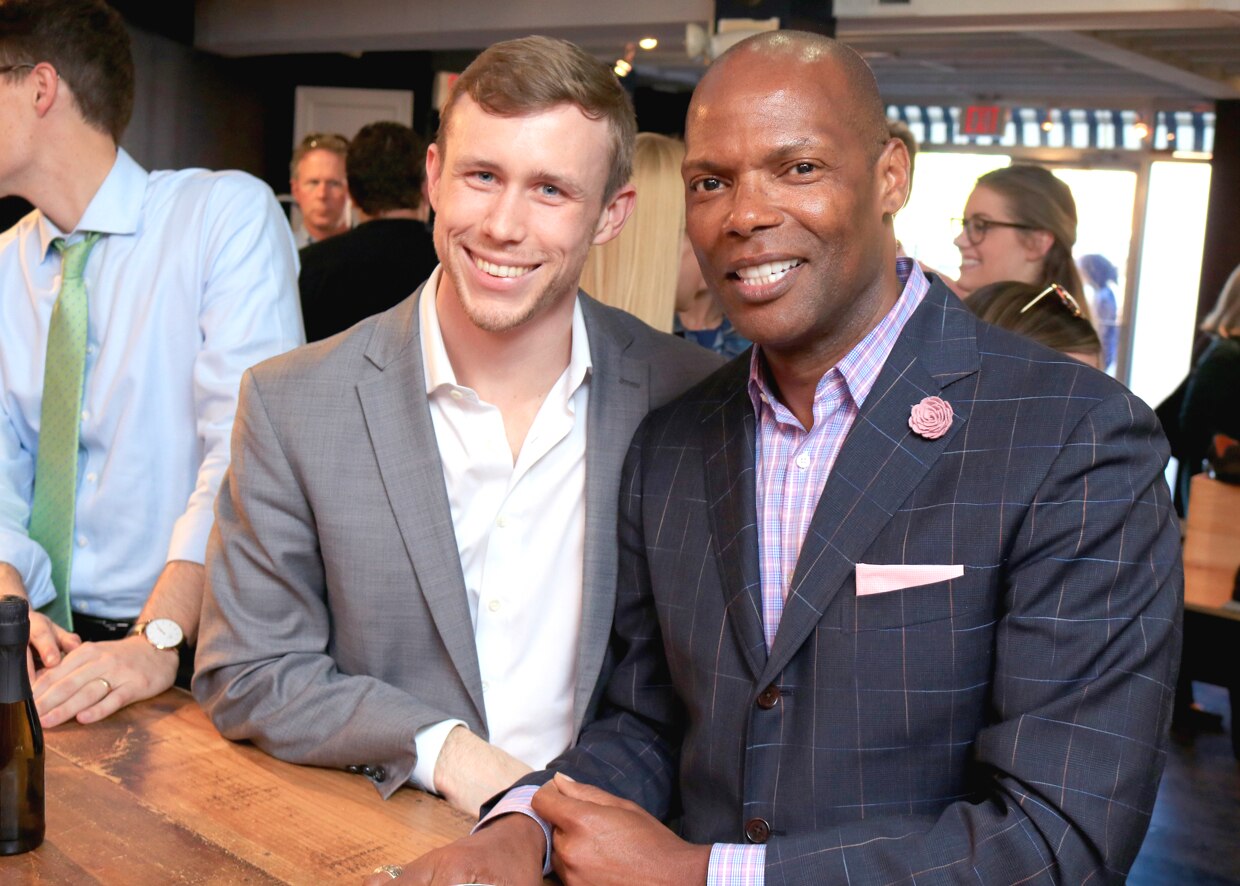 what is a brand ambassador?
A brand ambassador is someone who promotes a brand and its products to their network with the objective of increasing brand awareness and driving sales.
As a Brand Ambassador, you are the "face" of Alton Lane. You're a taste-maker in your community, you have a established networks and relationships to market Alton Lane via word-of-mouth and social media. On top of that, you're ready and willing to represent Alton Lane at events, where you can perform product demonstrations or even give away sample products.
You're enthusiastic and outgoing with a considerable social media presence. You're familiar with Alton Lane and endorse our brand.
What does a Brand Ambassador do?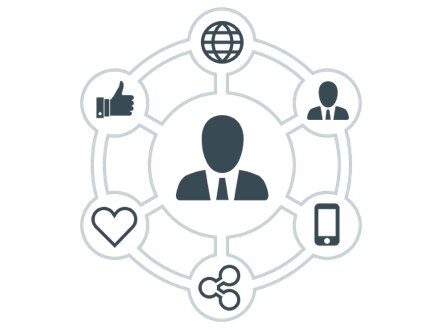 Spread the Word
Spread the word about Alton Lane's unique shopping experience using marketing campaigns, social media, and your own network while engaging in some friendly competition within our Ambassador community.
Host and Engage
Host events in your local Alton Lane showroom to introduce your network to Alton Lane. They will quickly see that our motto, "Better Fit, Better Value, Better Experience" isn't just lipservice.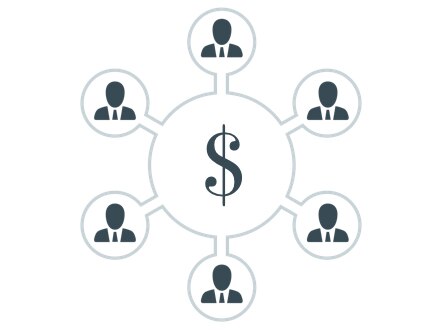 Reap the Rewards
Refer friends, family, and colleagues to get fitted in Alton Lane gear! Host private group appointments for Monday Night Football or a backroom poker game. Each new customer referral earns you credit and new threads!
What can a Brand Ambassador earn?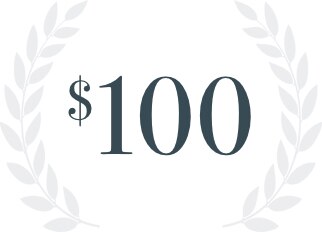 Credit
Receive $100 in Alton Lane credit for each new customer referral that you bring in.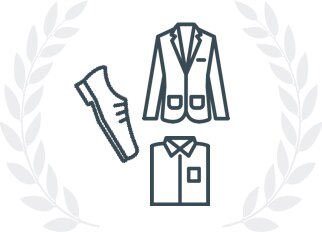 Clothing
Each new referral takes you one step higher in our tier-based incentive program.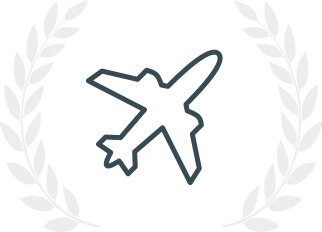 Travel
Top referrers have the opportunity to earn an international trip for two.
Interested in becoming an Ambassador?