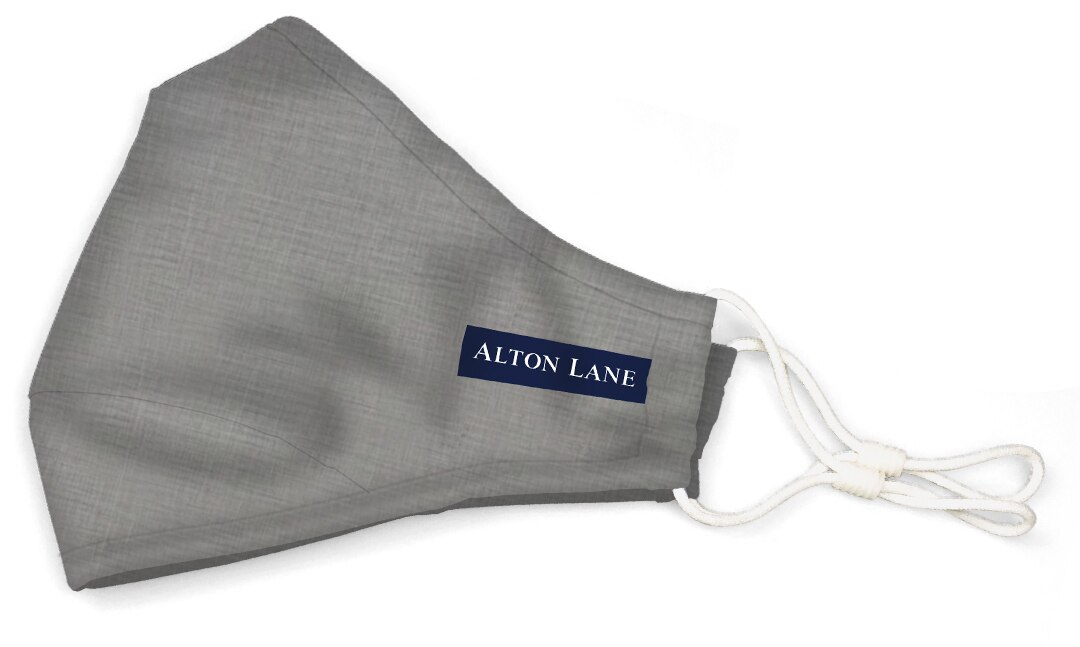 The perfect fit
After countless iterations, we settled on a shape with a larger section under the chin than most masks for a more secure fit that doesn't slide up and down the nose when you talk or move around. A moldable metal piece at the bridge of the nose allows for a more secure air-seal at the nose and under the eyes (cutting down on the dreaded foggy glasses issue), and two elastic, adjustable straps wrap around each ear for a secure attachment. The 3D silhouette design enables a close fit at the cheeks without uncomfortable tightness around the nose and jaw.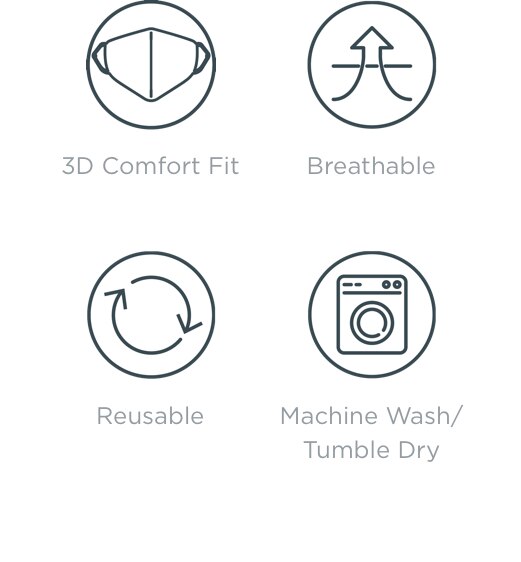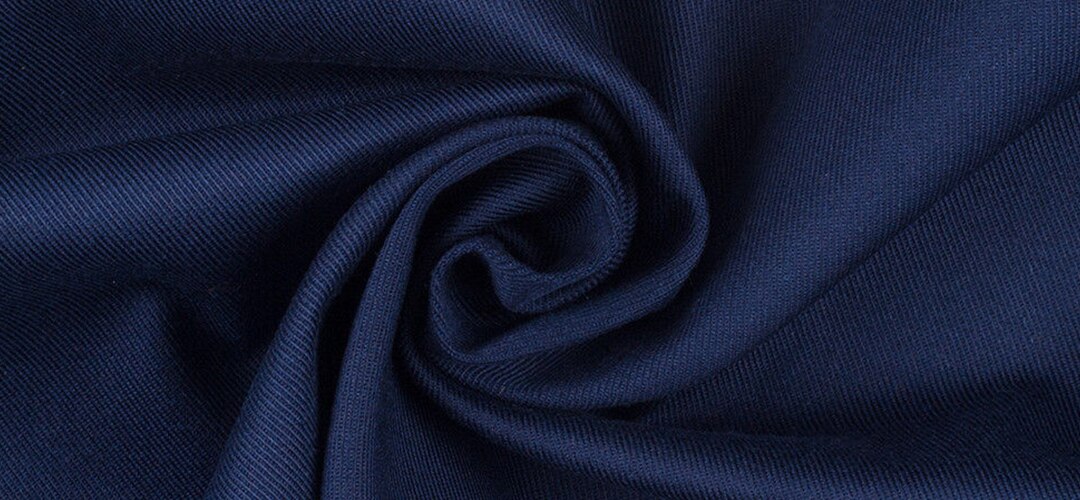 ANTI-MICROBIAL & WATER REPELLENT FINISH
Our masks are constructed from 100% cotton twill that has been treated with both a Anti-microbial and a Water Repellent finish. The SILVADUR™ technology of these finishes helps to inhibit the growth of bacteria on the fabric.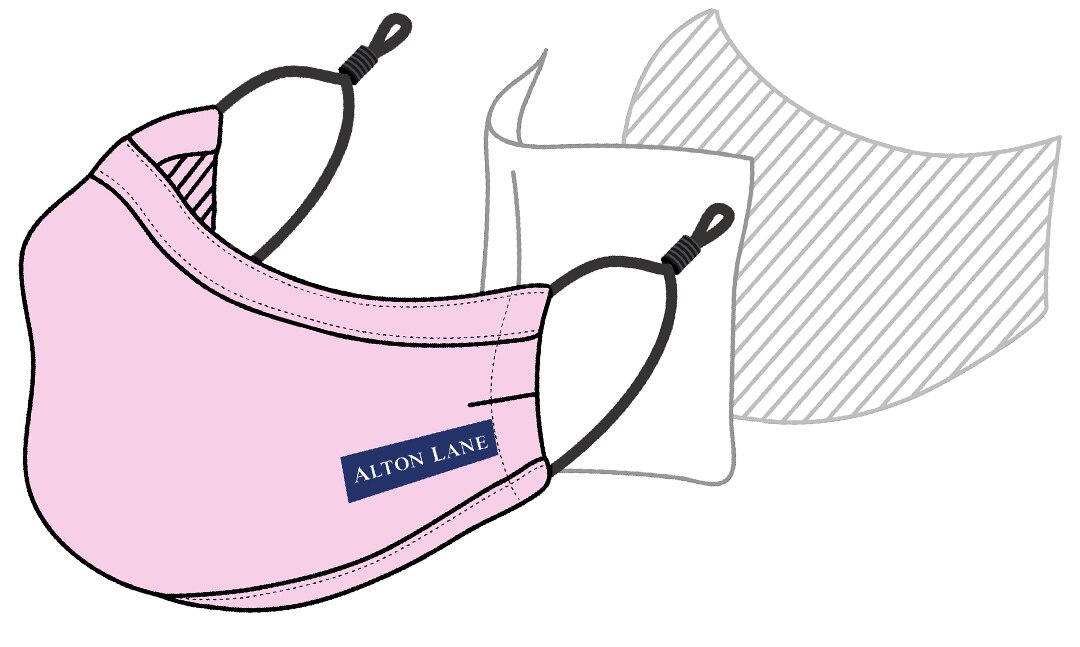 LAYERS OF ADDED PROTECTION
This mask is intended for use by the general public as a source control. It is not intended as a substitute for respiratory prot ective devices or surgical face masks, nor for liquid barrier protection, microbial protection or related uses such as infection prevention or reduction.
OUTER LAYER: 100% cotton twill that has been treated with Anti-microbial and Water Repellent Finishes.
FILTER: Built-in PFE PM0.1 ≥85% filter (3-layer non-woven polypropylene with meltblown core). Filter is lab test certified to filter out ≥85% of .1 micron sized particles.
INNER LAYER: 100% cotton poplin that seals in the filter layer.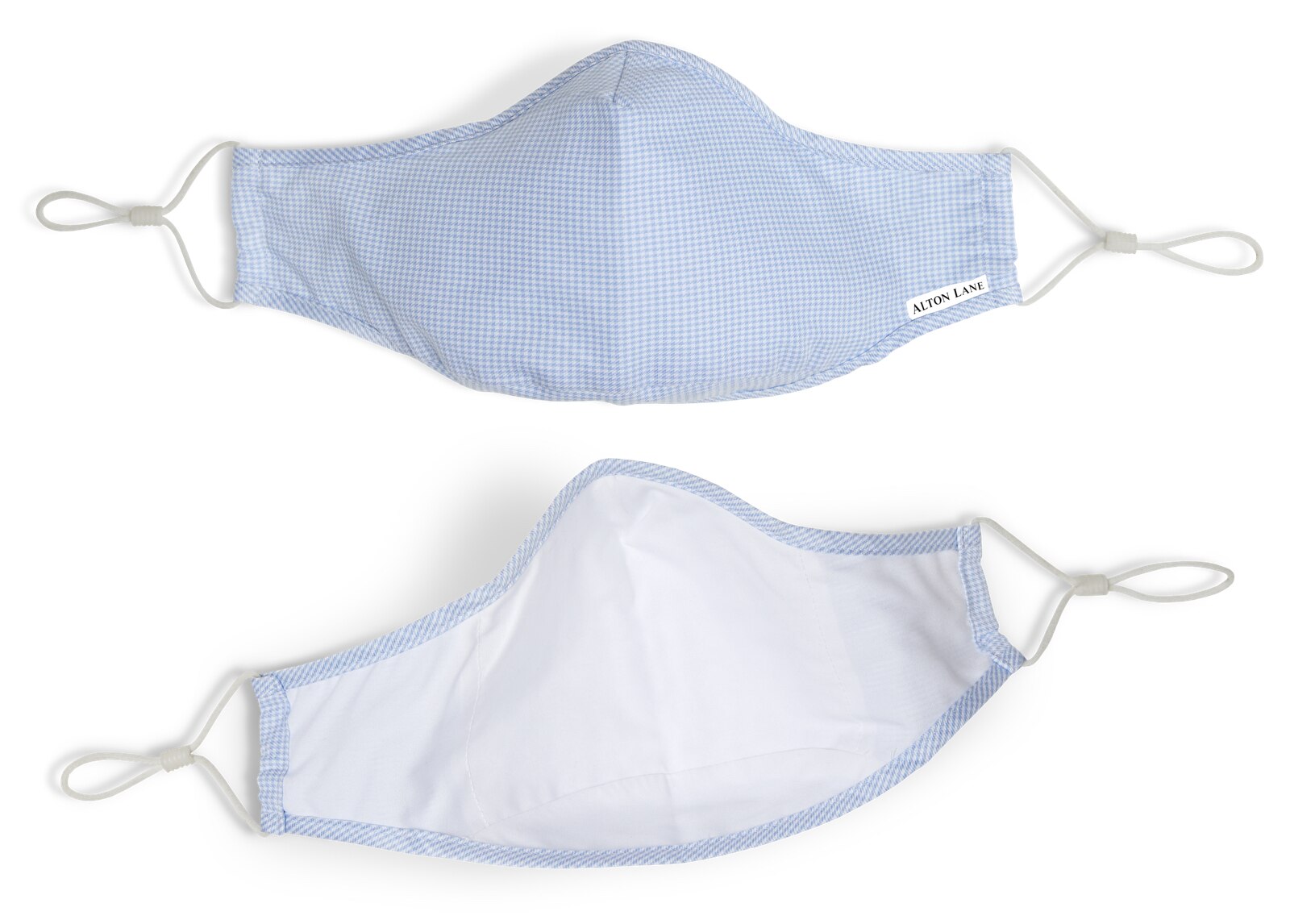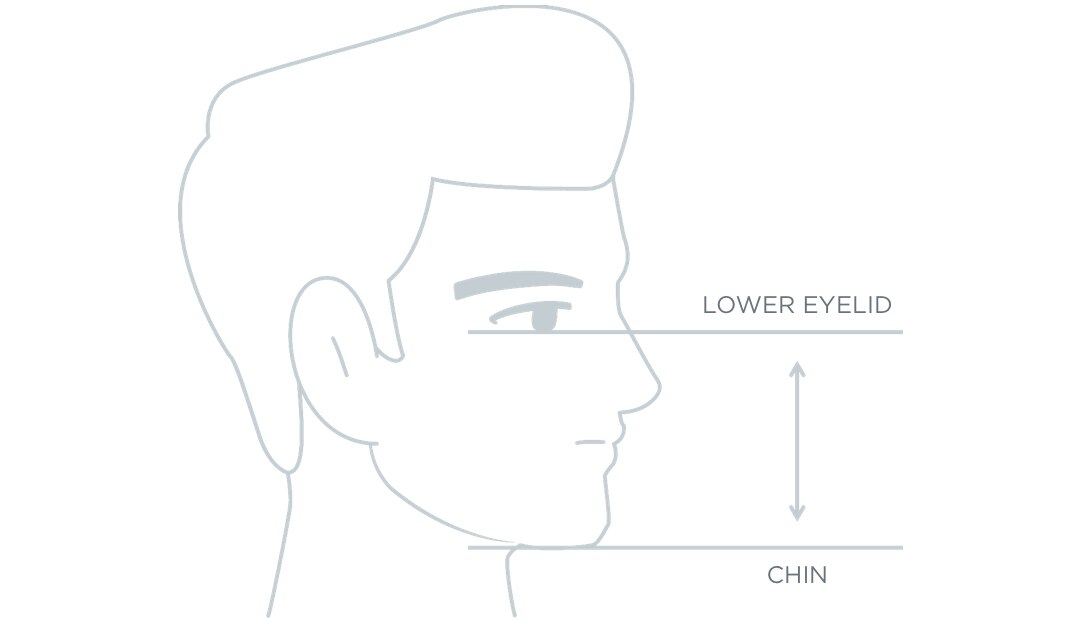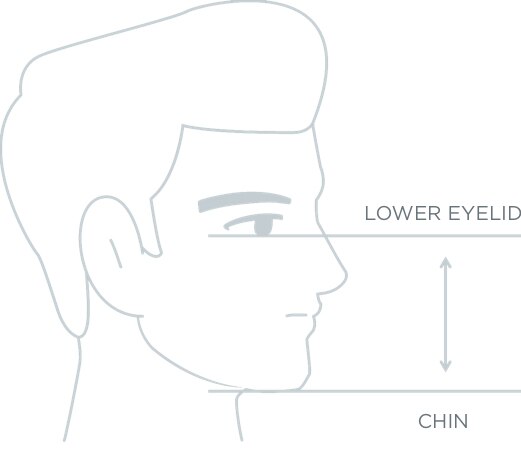 MASK SIZING
To ensure the best sizing for your face, measure from your lower eyelid to your chin.
PLEASE NOTE: 10-pack, 30-pack and 60-pack masks will come in mixed sizes.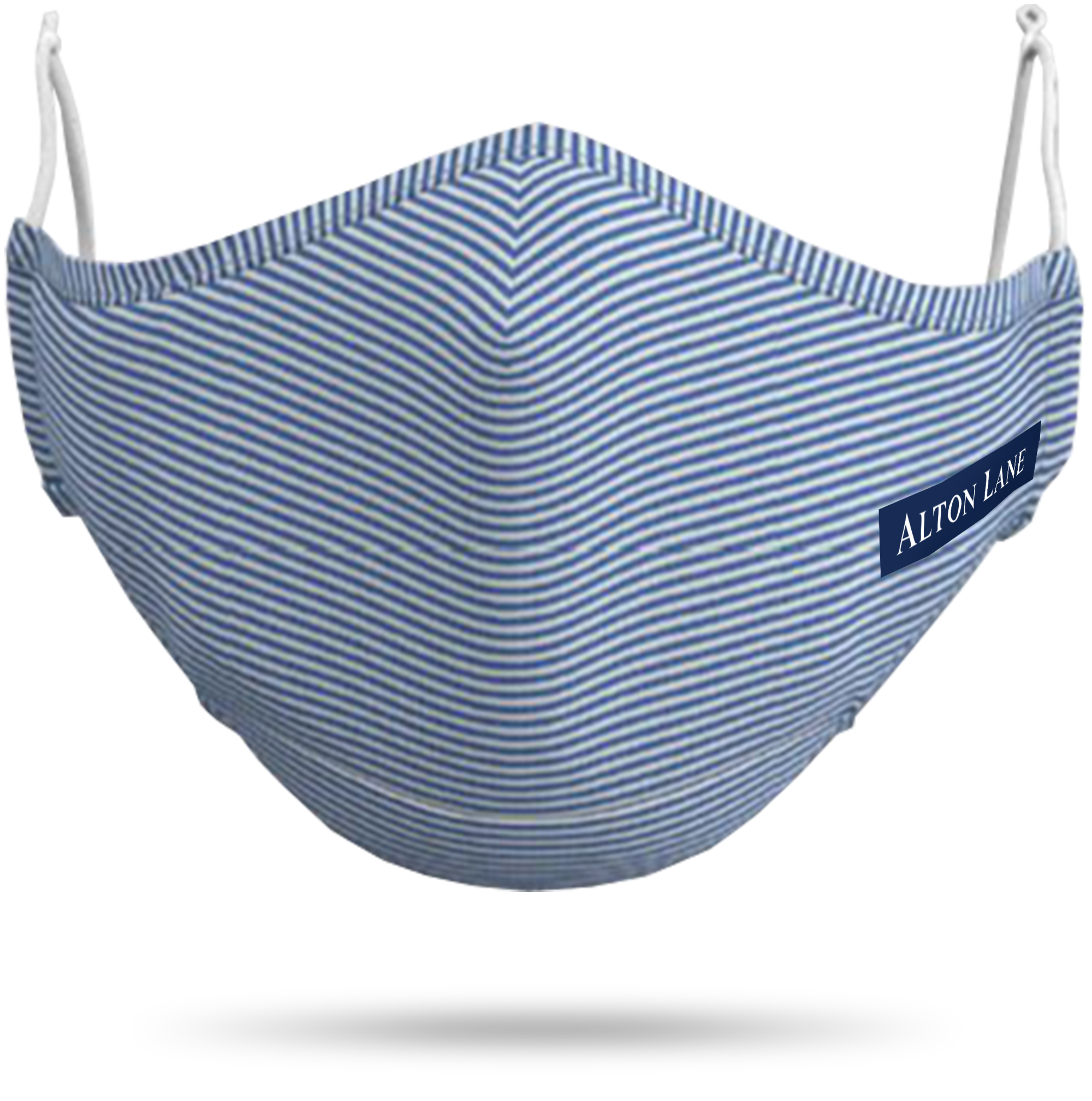 ALL DAY COMFORT
Two over-the-ear, elasticated, adjustable bands for all-day comfort and security.
WATER REPELLANT FINISH
To resist and block out large droplets on the fabric.
FITTED SILHOUETTE
3D fitted design to better fit the human face reduces gaps around the mask.
MOLDABLE NOSE PIECE
A moldable metal nose piece allows for a tighter seal against your face, providing extra protection and preventing steamed-up glasses.
ANTI-MICROBIAL FINISH
Treated with SILVADUR™ technology to inhibit the growth of bacteria on the fabric.
USE INSTRUCTIONS


WASH & CARE INSTRUCTIONS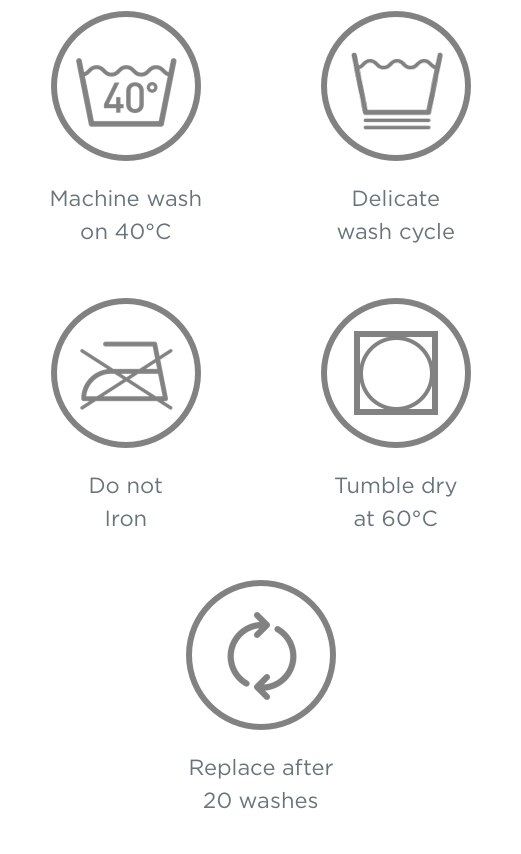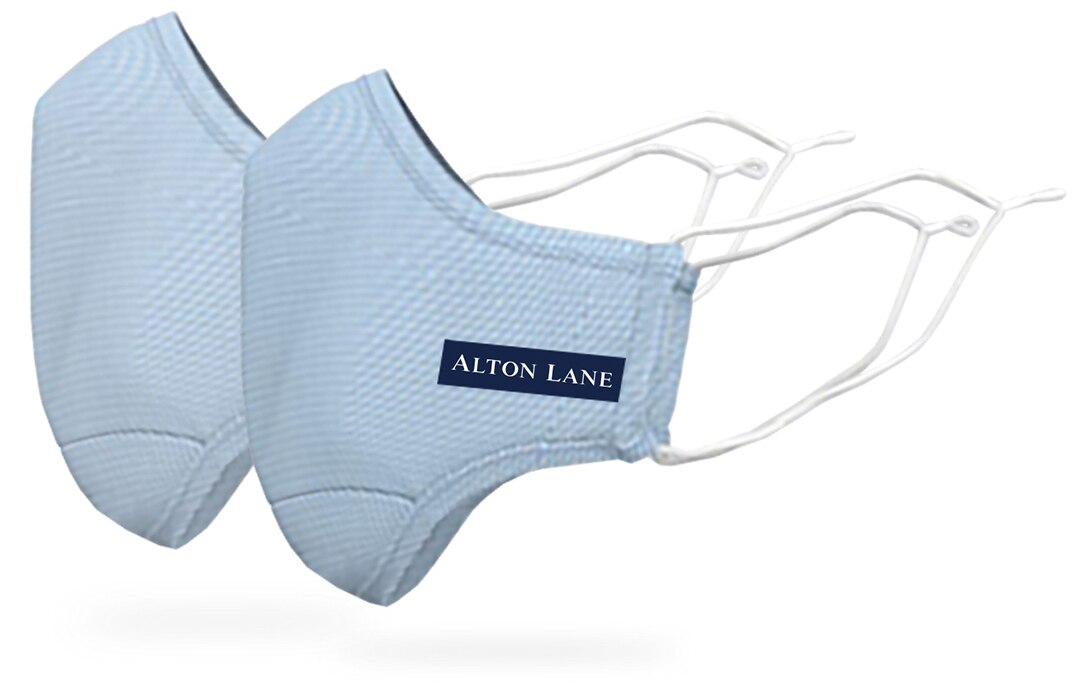 THE ESSENTIAL FACE MASK
Note: This mask has not been evaluated by the CDC or FDA and is not a substitute for N95, surgical, or procedural masks.
Due to the special nature of this product all sales are final and we will not be accepting returns.
$30 for a Pack of 2